Merger 'off the table' for Aus firm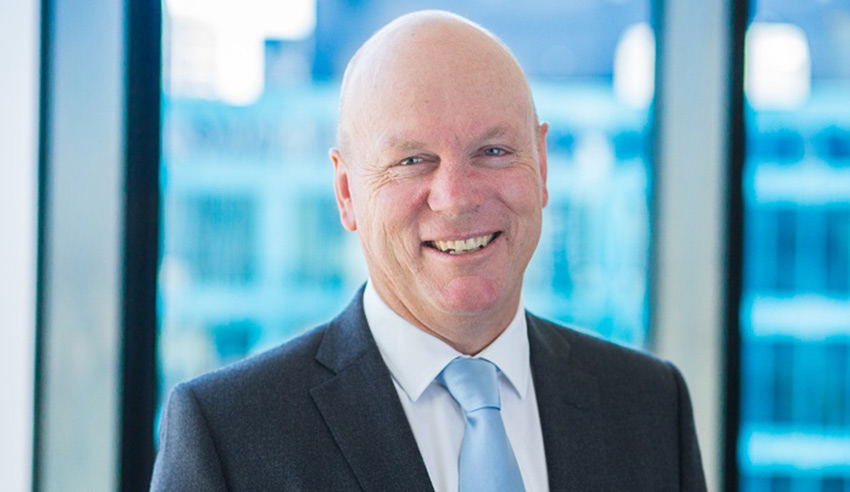 An Australian firm has responded to rumours that it plans to merge with a UK-based international, saying its current alliance model is better for business. 
Speaking to Lawyers Weekly, Wotton + Kearney chief executive partner David Kearney said the Australian insurance firm has no intention whatsoever to merge with any other firm.
Wotton + Kearney recently joined forces with UK firm DAC Beachcroft, German firm BLD Bach Langheid Dallmayr and US firm Wilson Elser Moskowitz Edelman & Dicker to form the Legalign Global alliance.
The alliance allows the four firms to service international insurance clients such as Allianz, Chubb and Zurich, ensuring that they can provide aligned legal services across the insurers' global operations.
"I can categorically say we've never had any merger discussions, and while one never closes their mind to any business opportunity, I think it's very, very unlikely that Wotton + Kearney will be anything but Wotton + Kearney in the foreseeable future," Mr Kearney said.
His comments came despite a trusted source telling Lawyers Weekly that Wotton + Kearney is engaged in merger talks with DAC Beachcroft, which could be a precursor to a four-way merger including BLD and Wilson Elser. According to the source, such an arrangement would give the firms greater power to challenge other globals.
However, Mr Kearney said the idea of a merger was discarded before the alliance was even formed.
"Global insurers have global customers and they have global problems, and they're looking for global solutions," he said.
"So we realised, as part of our strategic plan, that we needed to have a plan around how to deal with globalisation.
"For us there were two options: one was to look to merge with a global firm. Having worked very hard on our brand and our positioning in this region, we didn't think that was the right option for us.
"The second was to get on the track of looking for a workable global alliance, very different to the old-fashioned firm networks where you have hundreds of firms."
Mr Kearney said the Legalign Global alliance allows the four firms to provide a global legal services offering to major insurers while maintaining the strength of their individual brands.
"Each of the four firms has worked very hard in their region to build up their goodwill, reputation, etc," Mr Kearney said.
"Wilson Elser is a well-known brand for insurance in the US; Wotton + Kearney is a well-known brand for insurance in this part of the world [and the same goes for] BLD and DAC Beachcroft, so to move to a position where in effect we're giving up any of those brands, we think, is a bad business decision for the clients in those regions.
"We've worked very hard over 15 years to become a Chambers band one firm and to become in the eyes of many insurers, I like to think, the number one insurance firm in this region. And if we're not [that kind of firm] with some insurers, we'll continue to strive to [become] that firm.
"That's what we're striving to achieve, so we've never had discussions with DAC Beachcroft – categorically we've never had discussions around a merger."