Exclusive: Partners 'financially shackled' to mid-tier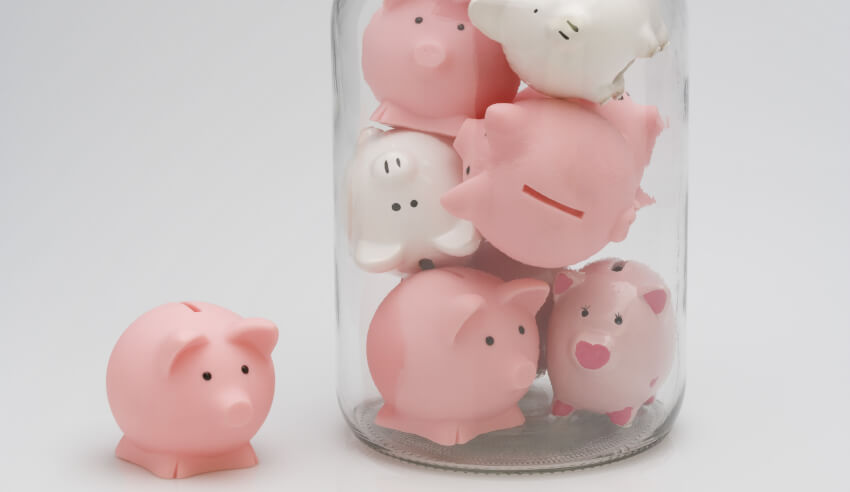 The big boss at one of Australia's mid-tiers has responded to explosive claims which question the firm's partnership model and upper management style.
Lawyers Weekly understands that McCullough Robertson's partnership model has come into question, with a number of sources stating that its harsh and restrictive nature has prevented partners from leaving the firm, despite them wanting to do so for years.
One source in particular has gone to the length of saying that partners are "financially shackled" to McCullough Robertson, and that the management philosophy is "aggressive, non-transparent and old-school".
In addition, the source singled out and questioned the audacity of McCullough Robertson's Melbourne office, describing it as a "sham".
To ensure the right of reply, Lawyers Weekly put forward these claims to McCullough Robertson. Furthermore, we asked why such assertions would be made at this time, how the firm considers its management style, how it is attracting and retaining talent, and what it is doing to ensure a healthy culture is intact throughout the business.
"For over 90 years, we have grown our business through hard work, good management and forging strong relationships with our clients. We see ourselves as embedded in commercial markets (not as a tier of the legal industry) and work with our clients to deliver outstanding service and value, and to unlock opportunities for them and our people," chairman of partners Dominic McGann said.
"We attract and retain staff by challenging them with the best quality work for interesting clients. We ensure they know where they fit, how they contribute and how they can grow. We also make sure they feel valued and have fun along the way.
"Recently the firm's leadership team has been working on our strategic plan, including how we 'go to market' and where we intend to focus our efforts to drive profitable growth in the medium to long term. We will continue to align our expertise and existing industry footprint to capitalise on emerging markets and opportunities."
Broadly speaking, there have also been comments circulating the profession that a tough market is becoming the new norm for the mid-tier law firm model.
A number of commenters have predicted that in order to survive, mid-tiers will either need to merge with bigger groups – or – cut down on staff and/or practice areas and/or location of offices to offer a more distinct service.
The former appeared to be on the cards for Russell Kennedy Lawyers late last year when it was speculated that the mid-tier was looking to expand its presence beyond Melbourne and Canberra by merging with Holman Webb Lawyers.
At the time, Russell Kennedy managing director Paul Gleeson verified that the firm was interested in breaking into the Sydney market, suggesting that a merger may be on the horizon.
"We have engaged and will continue to engage in talks and discussions with other firms about possible mergers. But all of those discussions are, of necessity, confidential discussions," Mr Gleeson said in November.
"I cannot comment on any specific situation at all because they are simply confidential."
Meanwhile, the latter has proven to have rang true for Henry Davis York, who earlier this month let go 25 of its Sydney staff in the most recent round of retrenchments.
This came after the firm made 13 redundancies in one hit in 2014.