Slater and Gordon aims to clean out Aus company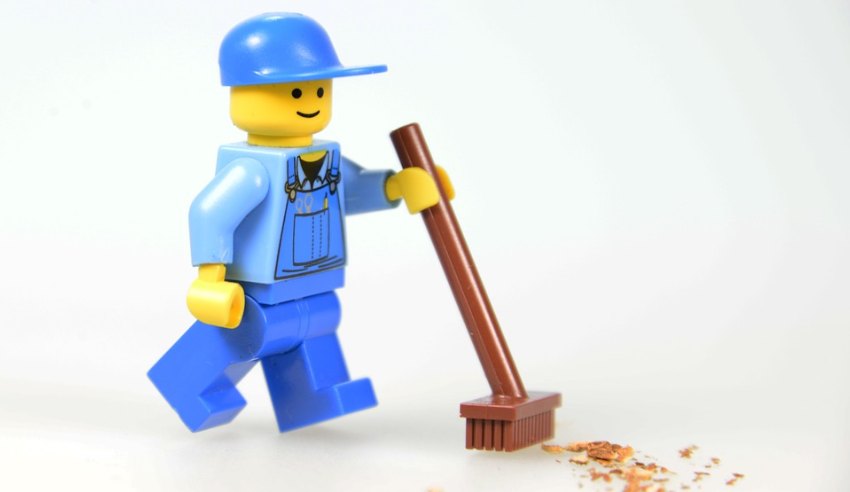 Slater and Gordon has filed a class action on behalf of shareholders in Spotless Group Holdings Ltd.
Slaters announced late last week that it had filed proceedings in the Federal Court of Australia against the troubled cleaning and catering group on behalf of investors who bought Spotless shares between 25 August 2015 and 1 December 2015.
Mathew Chuk, senior associate at Slater and Gordon, said the firm alleged that Spotless misled the market by issuing guidance that its FY16 financial performance would exceed that of FY15.
"In August 2015, Spotless stated that its FY16 results would materially exceed the previous financial year," Mr Chuk said.
"This included an endorsement of market consensus expectations of FY16 net profit after tax of $161.5 million.
"But just three months later, Spotless' share price fell by approximately 50 per cent when the market reacted to the company unexpectedly pulling its FY16 guidance and issuing a profit downgrade."
The share price drop followed a series of announcements between 2 and 9 December 2015, in which Spotless revealed that its FY16 EBITDA would be flat year-on-year and its net profit after tax would be 10 per cent below FY15.
"Spotless explained its profit downgrade was based on problems with acquisition integration and underperformance, general market slowdown and expensing of previously capitalised bid costs," Mr Chuk said.
"Our investigations have found that most of this information was available to the company months earlier.
"This class action alleges that Spotless should never have set market expectations so high in such circumstances."
The proposed claim by Slater and Gordon alleged that Spotless contravened several sections of the Corporations Act 2001 between 25 August and 1 December 2015. The allegations included misleading and deceptive conduct and failure to meet continuous disclosure obligations.
Slater and Gordon recently sought to recover its own losses by launching a lawsuit against Watchstone over their acquisition of Quindell in 2015.
The announcement of the Spotless case follows a similar class action brought against the cleaning company by William Roberts Lawyers earlier this year. Slater and Gordon said in a statement that they are separate claims and make different allegations, including that Spotless' FY16 financial guidance lacked reasonable grounds.