Aus firm unveils IP platform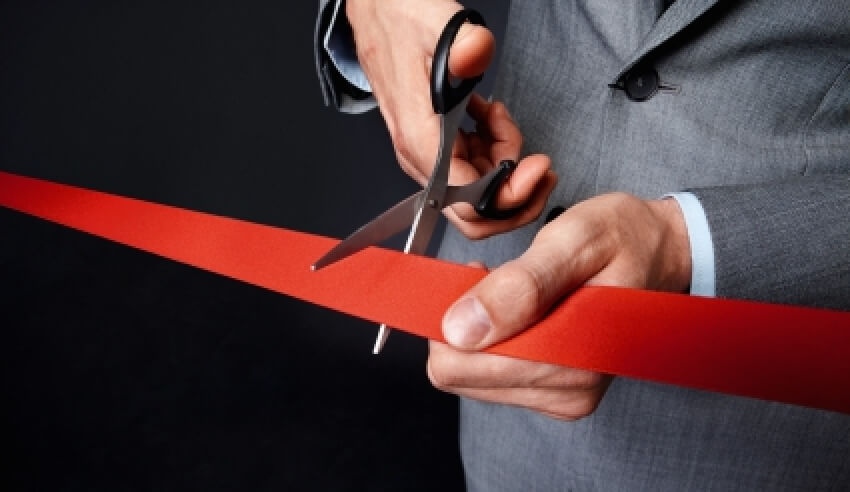 An Australian law firm has launched a new online platform to help users better understand the role of intellectual property in their businesses.
DibbsBarker launched the IP Ready platform last week at the AusMedtech conference in Melbourne, run by biotechnology industry body AusBiotech.
The tool is available for free online, and enables users to assess their IP position and develop their knowledge on the elements of IP that are critical for innovative businesses. IP Ready is particularly relevant for businesses in the biotechnology, medical technology, health and life sciences sectors, which are experiencing rapid technological advancement, according to a statement from DibbsBarker.
"Many of our clients in R&D-based businesses have great ideas which are helping to save lives, enhance food security and make living more comfortable and efficient," said DibbsBarker partner Rob McInnes, who led the creation of IP Ready along with partner Anna Feros.
"Our IP team has supported numerous organisations in getting Australian innovations off the ground through the protection and commercialisation of their IP. These services are more in demand than ever, particularly with the Australian government's focus on innovation to drive growth in our economy."
Ms Feros said IP Ready will be beneficial for users no matter how experienced they are in IP.
"For those who have never considered IP issues before, the tool is educational by helping users gain a basic understanding of the spectrum of IP rights," she said.
"For those who are already familiar with IP rights and their management, the tool is a valuable 'refresher'. It also helps users identify areas where IP risks might arise in ways that often get overlooked, such as how contract workers are engaged and how their creative output is captured and protected."
According to DibbsBarker partner Stuart Green, IP has become essential to the future-proofing of businesses, changing the way IP lawyers deliver advice.