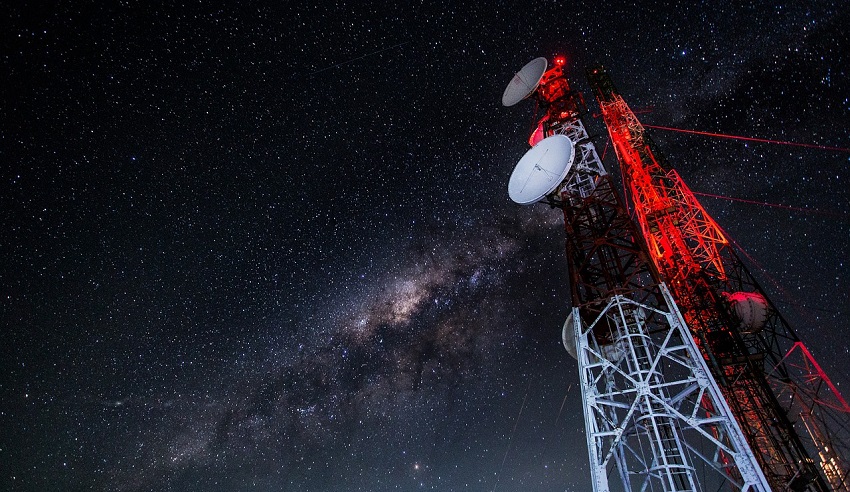 An international law firm has bolstered its technology and communications practice by recruiting a new Sydney partner.
Bird & Bird is pleased to announce that Thomas Jones has taken on the job, following the firm's rapid growth in the Asia-Pacific region and focus on further strengthening its Australian technology and communications offering.
Mr Jones joins Bird & Bird from Corrs Chambers Westgarth in Sydney, where he was a telecommunications, regulatory and competition partner with a particular focus on access to regulated infrastructure.
According to a statement from Bird & Bird, Mr Jones' comprehensive understanding of the Australian Competition and Consumer Commission's approach to telecommunications and access regulation is widely recognised in the sector.
"Thomas' practice dovetails neatly with the services currently offered by the firm in both the Australian and Asia-Pacific markets," the statement said.
"His focus on access issues, with a particular focus on the tech and comms and energy sectors, complements the existing telecommunications regulatory expertise of partners Shane Barber and Hamish Fraser, and the competition expertise of partner Kathryn Edghill, who are all based in the Sydney office."
Bird & Bird Australia managing partner Shane Barber said: "We are excited to welcome Thomas as a member of our tech and comms team at Bird & Bird".
"Having a partner with such extensive tech and comms sector expertise will complement both our international and Asia-Pacific offering.
"Thomas is the third partner appointed to the Sydney office this year and is part of our strategy to be the number one law firm globally for organisations being changed by technology and the digital world."
Bird & Bird global head of tech and comms Graeme Maguire echoed a similar sentiment.
"Thomas' technical expertise in the Australian commercial market is well-recognised and a valuable asset for Bird & Bird," Mr Maguire said.
"His appointment is part of our continuing strategy to strengthen our capabilities and the development of our market leading tech and comms team internationally.""
Mr Jones said he was delighted to join "such a well-regarded firm as Bird & Bird, where I will have the opportunity to assist clients alongside some of the world's leading regulatory experts".
"I am looking forward to using my expertise to further develop the firm's tech and comms and energy and utilities groups not only in Australia, but in Europe and Asia as well," he said.