Grow your own way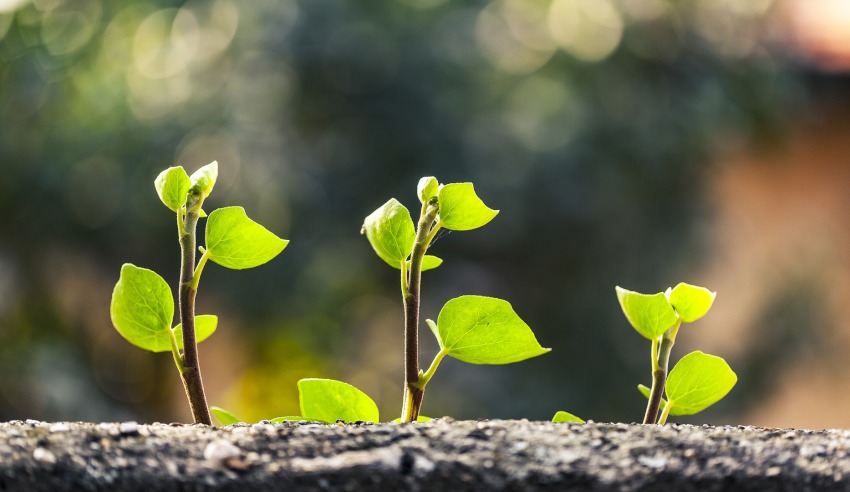 A Queensland mid-tier firm has increased its staff numbers and the breadth of its practice while remaining independent.
Brisbane-based law firm Bennett & Philp Lawyers announced on Friday that it has experienced significant growth over the past year.
The firm now employs 69 staff, including 11 directors and 39 legal practitioners. This represents a 12 per cent increase in personnel over the last year.
These new hires have enabled Bennett & Philp to broaden its service offering. Over the last 12 months the firm has begun to offer services in airport development and leasing, information and cyber security, elder law, tourism and hospitality and agribusiness, among other practice areas.
A spokesperson for the firm told Lawyers Weekly that there are three areas, in particular, that are experiencing booming demand. These are family law, healthcare and auto law, comprising motorsports as well as commercial advice for car dealerships.
Bennett & Philp is also focusing on developing relationships with Chinese law firms and businesses to tap into this huge market.
"Opportunities being pursued included commercial and residential property transactions, mergers and acquisitions, international law and the growing area of aged care in China," said founding director Ken Philp.
"Australia's growing business connections with China mean the legal landscape is broadening rapidly to embrace a raft of other potential legal work, including migration and even intellectual property.
"There are already clear signs of a closer relationship between the firm and Chinese law firms it has built trust with, and I am hopeful the firm could attract a sizeable slice of legal work from China and assist Chinese businesses investing in Australia."
Like most Australian mid-tier firms, Bennett & Philp is responding to the rapidly changing legal landscape. Mid-tier firms are under pressure to cut costs and change their business models, often by merging with larger firms or becoming more specialised.
Managing director Lance Pollard said Bennett & Philp's growth strategy centres on broadening its own expertise, rather than merging with or acquiring other firms. He added that this allows the firm to remain independent and focus on its Queensland clients.
"The additional staff will be crucial in facilitating further expansion and new practice areas within the firm," Mr Pollard said.
"Bennett & Philp is well positioned to serve the growing legal needs of Queenslanders in the coming years.
"It's also important to remember we are not a branch office of an interstate firm. We are wholly Queensland owned and based."