Aus firm grows partnership 15%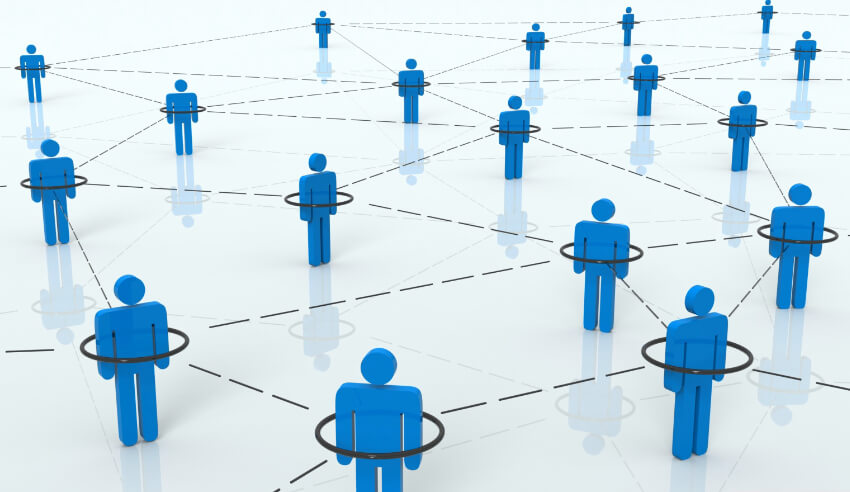 An Australian corporate law firm has increased its number of partners by 15 per cent with its latest round of hires and promotions.
Thomson Geer announced on Wednesday that it has welcomed a new real estate team, as well as promoting 11 partners. The promotions are effective 1 July.
Partners Brett Hawkins and Justin Madden (pictured) have joined Thomson Geer's real estate team in Sydney, along with consultant Michael Allen and their team of special counsel, senior associates and lawyers.
"Brett, Justin and their team bring exceptional talent to our property team, and we look forward to introducing them to our clients nationally," said chief executive partner Adrian Tembel.
The new team joined from McCullough Robertson, which has been criticised recently for having an allegedly restrictive partnership model.
Thomson Geer also announced the promotion of 11 of its senior lawyers to partner. The firm promoted Nick Blayney, Demetrios Christou, Jonathon Corlett, Bruce Crosthwaite, Nick Curran, Ebru Davidson, Bronwyn Furse, Chris Kelly, Sonya Parsons, Simon Ralton and Peta Thompson across its Melbourne, Adelaide and Sydney offices.
The firm also promoted seven lawyers to special counsel and eight to senior associate. This round of promotions increased Thomson Geer's number of partners to 97.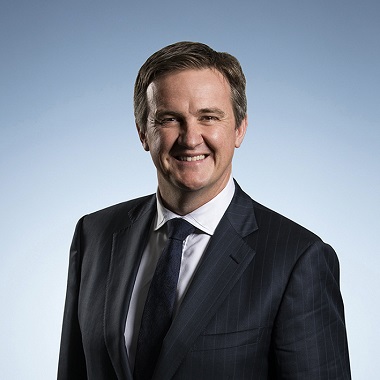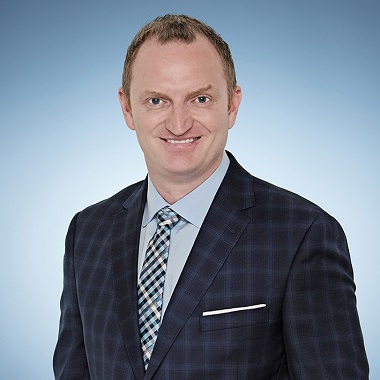 Pictured: Thomson Geer partners Brett Hawkins (left) and Justin Madden.