Global firm reveals increase in revenues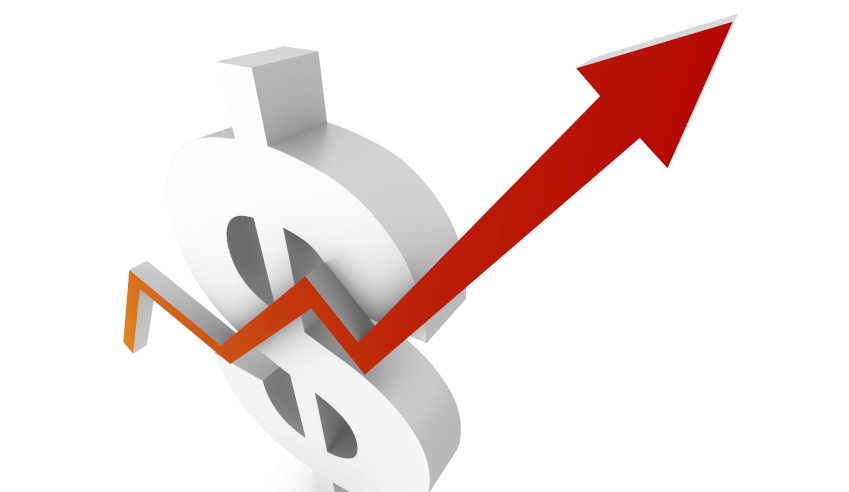 Despite describing demanding and volatile market conditions, one global law firm has posted a 10.6 per cent rise in revenues for the 2016-17 financial year.
Herbert Smith Freehills has announced its unaudited results for the year ended 30 April 2017.
According to the results, Herbert Smith Freehills recorded a 10.6 per cent increase in revenue with £920.5 million, in comparison to last year's £832.2 million.
Profit was slightly down at £256.1 million, from £258.8 million of the previous financial year.
Herbert Smith Freehills CEO Mark Rigotti said that the results show another year of growth as the firm enters the fifth consecutive year of significant investment in its international business.
"It is very encouraging to announce another year of growth, especially against a backdrop of a demanding and volatile global economy," Mr Rigotti said.
"While we have seen a marginal reduction in profit, this partly reflects continuing investment in our network, our people and our technology.
"As we near the end of this investment period, our world-class client portfolio and brand are stronger than ever across markets and regions. While the legal sector evolves rapidly, our business remains resilient."
Mr Rigotti added that from a regional perspective, he's proud of the firm's achievements in EMEA, which he noted have recorded "stellar revenue growth".
"This was partly due to contributions from recent office openings in Germany, Johannesburg and Riyadh, but also reflected excellent performances in Paris, Moscow and Madrid as the scale of our overall EMEA presence grew significantly," he said.
"We have also seen another good year in Asia, with especially strong performances in China and Japan."
Furthermore, Mr Rigotti said that the global corporate practice advised on over 120 cross-border deals, totalling in excess of US$160 billion "thanks in part to a robust performance across the firm's EMEA and Australian offices".
"Further achievements include the excellent performance of our Alternative Legal Services practice and an expanding presence in the US, with the addition of a Latin American capability and significant revenue growth generated by our New York office," Mr Rigotti said.
Earlier this year, Herbert Smith Freehills announced the opening of an Alternative Legal Services (ALT) practice in Melbourne. This follows a move which has seen the firm open up an ALT practice Perth.
Outside of Australia, the firm has ALT centres in Belfast, Shanghai and Johannesburg.
Collectively, the ALT business has grown from 20 to over 400 staff in five years.