Firm calls dibs on insolvency lawyers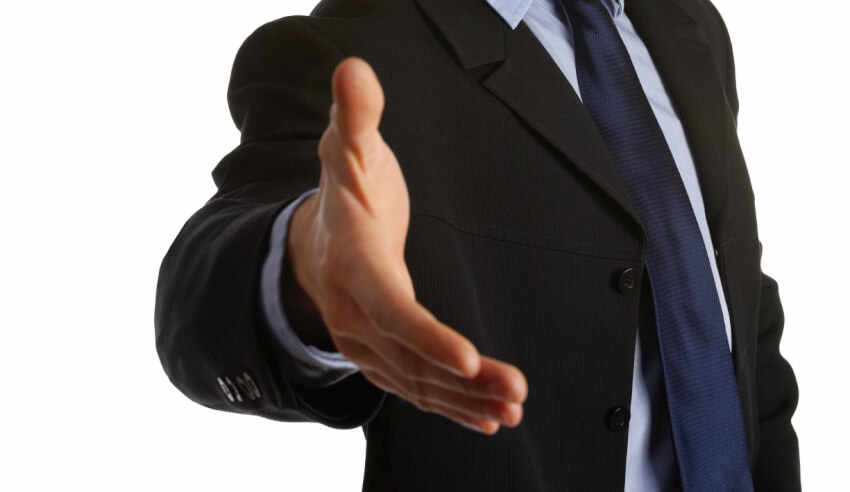 DibbsBarker has welcomed back two senior lawyers to its insolvency team.
The east coast firm announced late last week that Wendy Jacobs and Masi Zaki have rejoined the banking, insolvency and disputes team in its Sydney office.
Ms Jacobs has returned as a partner of the firm, a position she held from 1997 to 2013. She then spent four years as a partner at Russells, a firm that focuses on corporate law, disputes, insolvency and property.
She specialises in reconstruction and insolvency, and has particular expertise working with businesses in the retail, insurance, financial services and building and construction sectors.
Mr Zaki has been appointed senior associate. He was an associate at DibbsBarker from 2007 until 2011, before working for Baker McKenzie and Russells.
Mr Zaki is also a restructuring and insolvency specialist.
"It's wonderful to once again be part of DibbsBarker's banking, insolvency and disputes team, where my area of expertise is a strong focus," Ms Jacobs said.
"I also always found the culture at DibbsBarker to be highly collaborative. One of the things that most attracted me back to the firm was the opportunity to work with high-quality practitioners in areas that are complementary to my practice, teaming up to deliver seamless service to our clients."
Scott Guthrie, the head of the firm's banking, insolvency and disputes practice, welcomed the two lawyers back to the fold.
"We are pleased to welcome Wendy back to the firm for several reasons," he said.
"First and foremost, she is an excellent practitioner with a fantastic market reputation. Our clients and people will benefit from Wendy's vast experience working on complex matters.
"Further, Wendy's return is another large step in our strategic reinvestment in the restructuring and insolvency market, which commenced with John Stragalinos' appointment in Melbourne last December, and which is set to continue. It is a pleasure to have both Wendy and Masi back in our team in Sydney, adding further bench strength to our growing practice."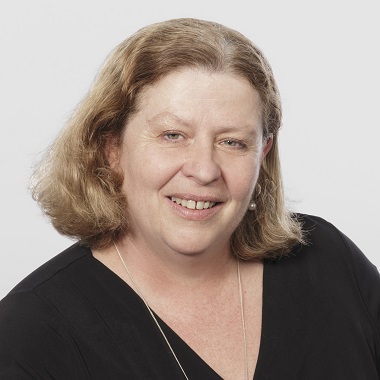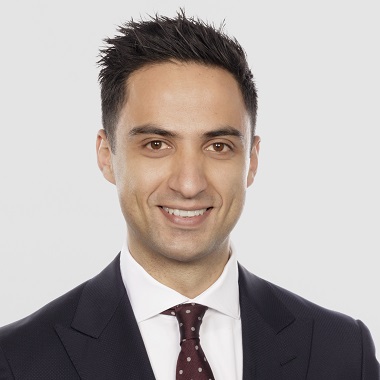 Pictured: Wendy Jacobs and Masi Zaki.