KWM appoints EUME head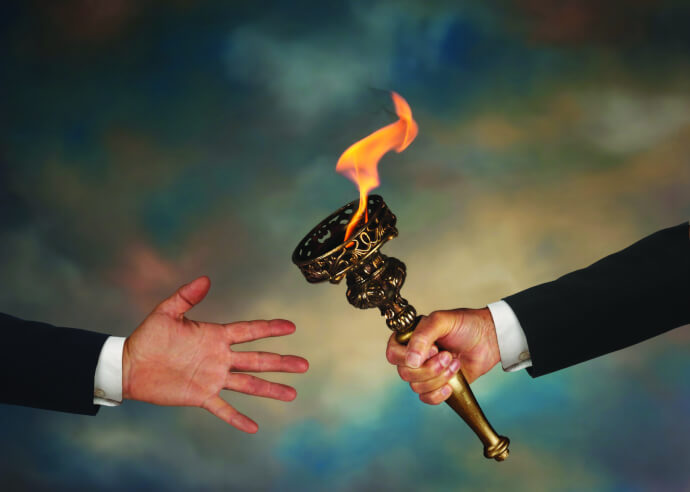 King & Wood Mallesons has announced the appointment of a new managing partner to lead its Europe and Middle East (EUME) practice.
The firm announced earlier this week that Wang Rongkang (pictured) has been appointed EUME managing partner, effective immediately. Mr Wang is based in London.
He is a senior partner in investment and M&A, and has been acting as the managing partner of KWM's South China offices.
Mr Wang is also a member of KWM's international management committee and China management committee, and the chair of the firm's China finance committee. He was one of the founders of the firm's office in Shenzhen, Hong Kong.
"The appointment demonstrates KWM's commitment to the long-term development of our EUME platform, providing extensive legal services in this jurisdiction for our clients, and to strengthening its integration with the global firm," said KWM global chairman Wang Junfeng.
The firm announced its new EUME structure early this year, following the collapse of its European arm.
KWM global managing partner Sue Kench congratulated Mr Wang on his appointment and said he will play an important role in building the EUME practice.
"Our EUME offices are critical to our global strategy of being the number one top-tier international firm in Asia, to service clients from Asia with global needs and international clients with needs in Asia, as well as local European clients," Ms Kench said.
"We are very fortunate to have someone of Rongkang's experience leading the next chapter of growth and development for KWM's EUME operations and overseeing the ongoing integration with the global firm."
Ms Kench told Lawyers Weekly earlier this year that the collapse of the European arm would not affect KWM's operations in Asia or Australia.
Mr Wang led the development of the firm's Shenzhen and Guangzhou offices, and said he looks forward to helping the EUME practice grow.
"Thanks to the support and trust of the China management committee and the EUME partners. I am honoured to have been appointed as managing partner and look forward to working together with every partner, striving to realise the enormous potential of the firm in the EUME region and across the globe."
The firm also announced the appointment of four new partners: David Wilman and Barri Mendelsohn in London, and Hui Zhao and Daniel Ehret in Frankfurt.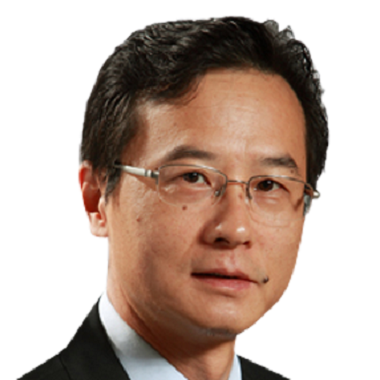 Pictured: KWM EUME managing partner Wang Rongkang