Where do lawyers place on the ethical scorecard?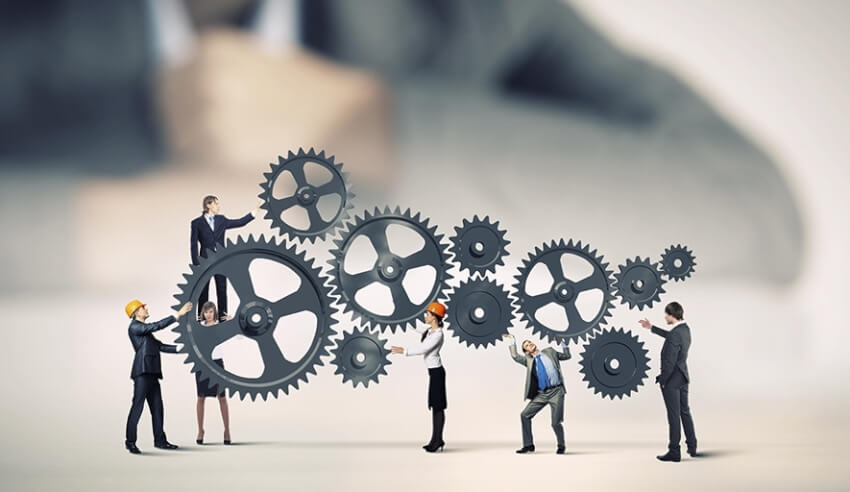 A new report has uncovered how ethical lawyers are deemed by the Australian society, in comparison to other occupations.
The Governance Institute has released the 2017 Australian Ethics Index Survey, revealing the views of a broad spectrum of Australians.
According to the report, within key business sectors, lawyers were perceived as neither ethical nor unethical, with respondents delivering a net score of -3. This was up from last year's figure of -8, meaning that lawyers were deemed slightly more ethical than they were in 2016.
Real estate agents, meanwhile, were perceived as the most unethical within key business sectors. Respondents delivered real estate agents a net score of -29 for 2017, in comparison to -27 for 2016.
Despite lawyers improving their ethical score in comparison to last year, the report found that they still lagged behind other occupations in this regard.
Among those with a higher ethics index were accountants, who nabbed a net score of 34 this year, tax agents, who scored 19, and bank managers and financial planners who both scored 7.
In the public service and government sector, ambulance and fire services saw the highest ethical net scores with 85 and 84, respectively. However, local, state and federal politicians obtained lower ethical net scores than lawyers, with local politicians seeing a net score of -23 and state and federal politicians both seeing a net score of -23.
The report also revealed what respondents believed to be the top five elements for ensuring ethical conduct was upheld in society.
The top five elements were listed as: accountability, transparency, highly ethical leaders, whistleblower protection and a strong legal framework. Those listed in the top five were the same as those listed in last year's report.
In addition, respondents also shared what they believed to be the top five ethical issues relating to unethical behaviour in business.
The top five issues were listed as: corruption, company tax avoidance, misleading and deceptive advertising, executive pay and discrimination.