Dibbs builds Melbourne office with partner hire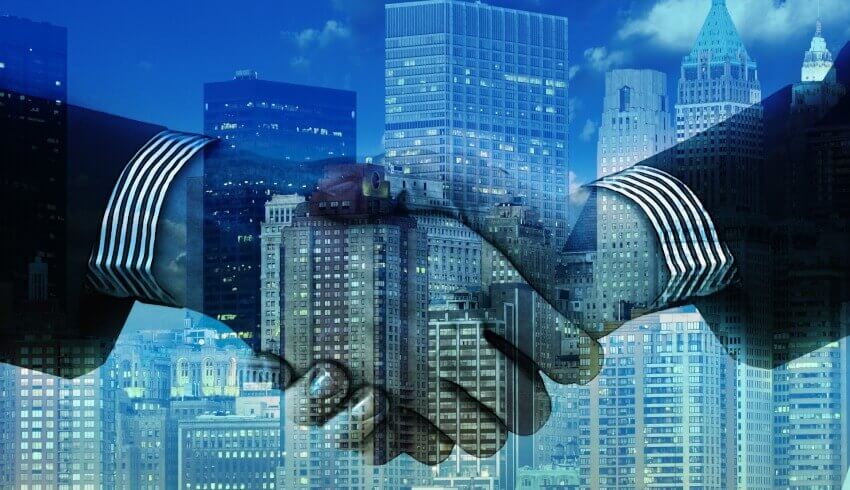 DibbsBarker has recruited a new banking and finance partner in its growing Melbourne office.
The east coast firm announced this week that is has appointed Jason Morris (pictured) as a partner in its Melbourne office, which opened in December 2016.
Mr Morris previously worked at Allens for nearly 15 years, 10 of those years as a partner.
He has over 20 years' experience in banking law and corporate finance, focusing on bilateral, club and syndicated secured and unsecured lending transactions, according to a statement from DibbsBarker. He has worked with all of Australia's major commercial banks, as well as borrowers in a wide range of industries.
Mr Morris is the third partner to join DibbsBarker's Melbourne office, following the appointments of John Stragalinos and Bill Burrough.
The firm made four more hires in its Melbourne office in April, covering banking and finance, insolvency, property and projects and commercial litigation.
Mr Morris said he was attracted by DibbsBarker's growth strategy for its Melbourne practice.
"The market for legal services in the banking sector has undergone significant structural change in recent years, with clients increasingly focused on efficiency and better value," he said.
"As a nimble firm that is responsive to client needs, DibbsBarker is well positioned to excel as a strong domestic firm in a competitive market.
"In deciding to join DibbsBarker, I was particularly attracted to the firm's clear strategy for growth in the Melbourne market. The office has already expanded significantly and I'm pleased to be one of the first few partners on board to continue that growth story."
DibbsBarker managing partner Stephen Purcell welcomed Mr Morris to the firm.
"We are delighted to have Jason join our team in Melbourne," he said.
"Our approach to expansion in Melbourne has been very strategic, with a commitment to recruiting the best talent in core areas of focus for the firm including the financial services sector.
"Jason is a first-rate practitioner whose expertise is well-recognised, and whose practice is the perfect Melbourne complement to our strong banking and finance offering in Brisbane and Sydney."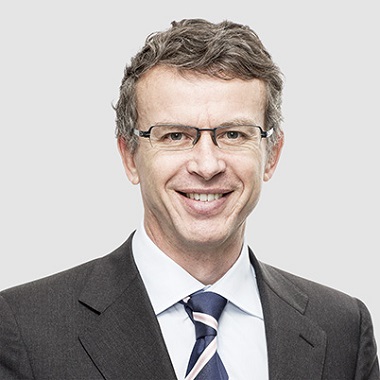 Pictured: DibbsBarker partner Jason Morris