National scoops up Dentons duo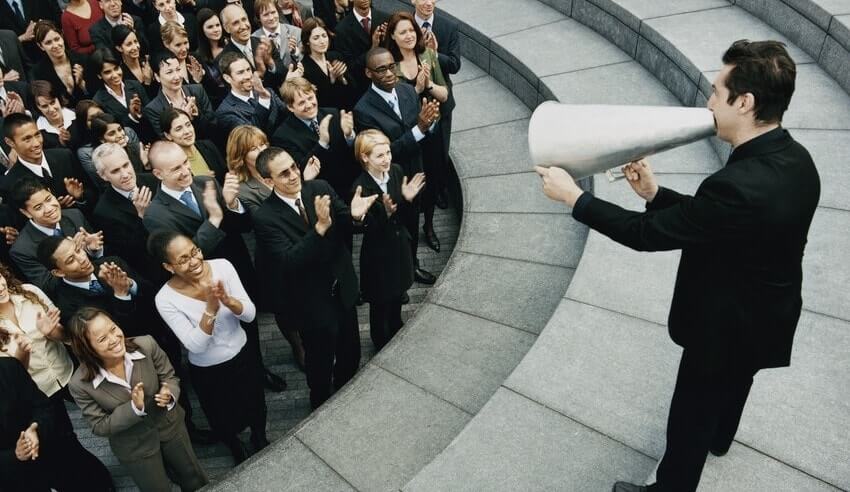 A national firm has announced that a legal duo specialising in infrastructure and projects have jumped ship from global firm Dentons in Sydney.
Dentons has lost partner Robert Riddell and special counsel Daniel Fitzpatrick just eight months after three Australian offices of the national federated firm Gadens merged with the global.
Piper Alderman has announced that both lawyers will be joining its national infrastructure and projects team in Sydney.  
Three months ago, Dentons went on the record to dismiss rumours that as many as 12 partners were readying to leave its Sydney office alone. Fairfax reported in May that the "our way or the highway" approach being adopted by the global firm did not sit well with a number of key partners as Gadens' Sydney, Perth and Brisbane offices underwent the transition to Dentons.
Last year's merger saw Gadens Brisbane join the global firm, however, choose not to adopt the Dentons brand, while the firm's Port Moresby office also moved to join the Gadens Australia network.
Mr Riddell has built his practice over more than three decades in Australia and Papua New Guinea, and previously held the position of managing partner for Gadens' PNG office. Commenting on his move, he said he was looking forward to a new chapter in his career. Mr Riddell also thanked his clients for their ongoing support and confidence.
"In my view it is the clients' interests that come first so it was imperative that the depth and breadth of both my Australian and international practice would be well supported in the move," Mr Riddell said.
"I am confident Piper Alderman's extensive construction expertise and reputation for providing exceptional service will do just that. It is most reassuring that my clients have been so supportive and like me they see this refresh as being very positive," he said.
Mr Ridell has advised on negotiation MOUs, HoAs, consortium deeds, project agreements, shareholder or JV agreements and business asset sale agreements. This is the second move in a career spanning over 30 years of practice for the long-time Gadens lawyer, who has worked on a long list of domestic and international transactions.
Pipers managing partner Tony Britten-Jones described Mr Riddell as a "top legal practitioner".
"Robert brings a wealth of experience and expertise to the firm and is unquestionably a top legal practitioner. I am pleased Piper Alderman continues to attract such outstanding leaders," he said.
Mr Britten-Jones added that the ex-Dentons duo was joining Pipers at a time that the firm was intent on growing its construction and infrastructure practice.
"It's an exciting time in the construction and infrastructure sector as it continues to grow at a rapid pace. The appointment of Robert and Daniel will certainly ensure that our national team is positioned to capitalise on opportunities over coming months and years."