'First-of-its-kind' service unveiled at global firm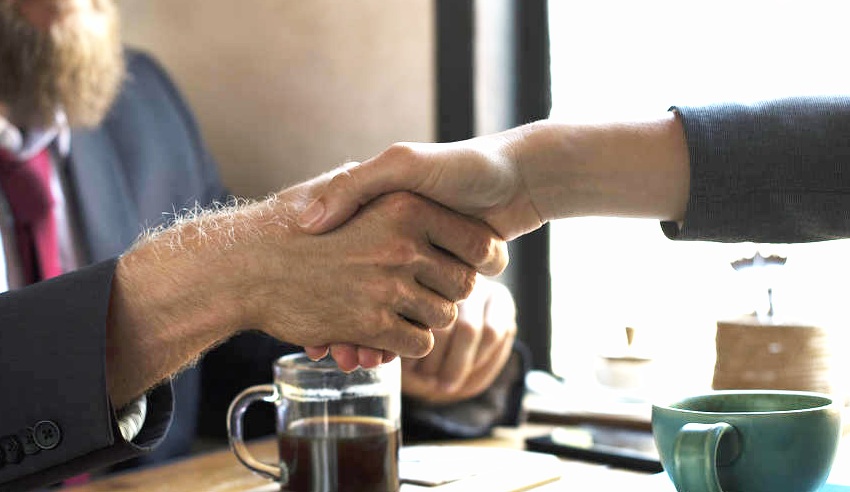 A global law firm says it has rolled out an innovative smart contracts consultancy.
Clyde & Co has announced it has launched Clyde Code, a new consultancy aimed to advise insurers and clients in all aspects of smart contracts, blockchain and distributed ledger technologies.
According to a statement from Clyde and Co, the consultancy "provides clients with legal and technical advice and services to help them realise the growing potential of smart contracts".
Clyde Code's services will include smart contract creation, existing contract enhancement, contract verification (to ensure that contracts will work as intended legally and technically), contract enforcement and dispute resolution, and forensic investigations in relation to smart contract failures, the firm said.
Clyde & Co noted that as part of the consultancy, a team led by partners Lee Bacon and Nigel Brook in London, Sally Sfeir Tait in Abu Dhabi and Christina Terplan in San Francisco will provide the legal advice and services.
In addition to this structure, independent consultant Gary Nuttall has been appointed as the lead technical consultant for Clyde Code, with support by independent advisory group, Team Blockchain.
Clyde & Co partner Lee Bacon said with Mr Nuttall as the lead technical consultant, Clyde Code is a first-of-its-kind partnership covering both technical and legal aspects of smart contracts.
"Blockchain provides the rails that smart contracts run on and together they have the potential to radically change and simplify legal contracts and transactions. But legal and technical advice is needed to ensure that workable agreements are reached and enforced," Mr Bacon said.
"We are already actively engaged in reviewing smart contract and related distributed ledger transactions across multiple sectors, so setting up a standalone consultancy to bring together our legal expertise in this area is a natural next step.
"However, legal advice cannot operate in a vacuum, especially around technology and concepts that are so fast-moving, which is why a critical element of Clyde Code is our partnership with Gary Nuttall and Team Blockchain, who will bridge the gap between the law and technical aspects of implementation."