Law firms to shift more into consultancy model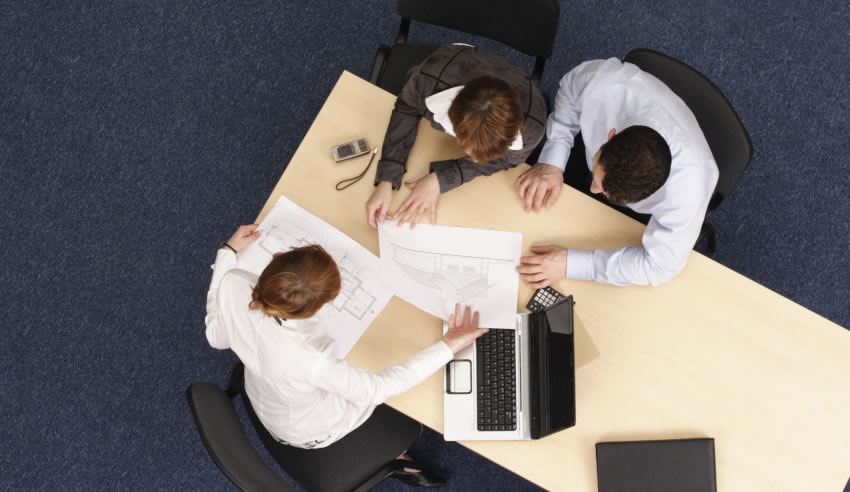 Law firms will need to undergo a transformation to appear more like consulting firms if they are to survive the future legal market.
Speaking to Lawyers Weekly recently, Jarred Hardman, founder of Crowd & Co, said the future law firm model is set to be redesigned as clients demand their legal services to be provided with a greater commercial mindset.
"We will see legal services being provided by multi-disciplinary teams rather than teams of lawyers. This will result in improved productivity, higher use of technology and more commercial and industry-focused advice being provided," Mr Hardman said.
"It will see the lawyers becoming more strategic and holding the position of trusted adviser. As a result, firms will look more like consulting firms and some even developing delivery models which they 'brand' and will gain a reputation like [business management consultant] McKinsey has.
"The driver behind this approach will be firms responding to the common comment coming from clients that lawyers don't understand our business and they are not commercial."
In addition, Mr Hardman noted that legal professionals will be forced to have greater knowledge on areas other than the law.
"We will also see lawyers establishing portfolio careers like engineers, IT consultants and managing consultants, and will be sort[ed] after within their industry and practice area by clients and firms alike, with clients even recommending lawyers to firms to work on a particular project," he said.
"They will be portfolio lawyers, independent from any one firm, a bit like barristers, and will be hired guns by clients and firms alike."
A similar sentiment to Mr Hardman's has been echoed recently by Dr Bob Murray, principal at Fortinberry Murray, who said that "the future of the 'legal' market for many firms will not be pure law, or maybe not 'law' at all".
"Clients will want a broader range of advice. They'll be looking for wisdom. They'll be looking for an adviser who can ask the questions that they hadn't thought of asking. An adviser who knows their business inside out," Dr Murray said.
"Google, AI and assorted alternative legal structures can give clients legal information. The 'law' partner of the future will have to be so much more than just a lawyer."
Dr Murray is the keynote speaker at this year's Lawyers Weekly Future Forum.
The Lawyers Weekly Future Forum will be held in Brisbane on 17 October, Sydney on 18 October and Melbourne on 19 October.
Now in its second year, the Future Forum is designed for practitioners who want to remain at the cutting-edge of technological change and business innovation.
To view the full agenda, click here.
To book now, click here.