Podcast: 'The career highlight of my life'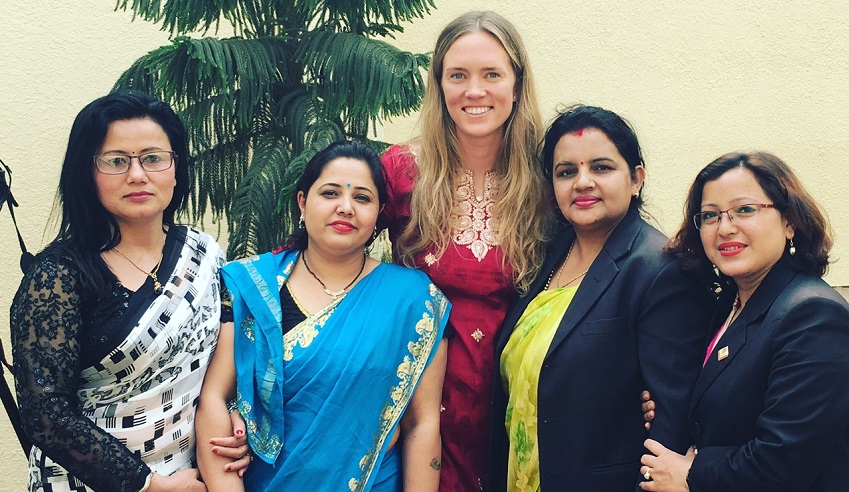 In this episode of The Lawyers Weekly Show, Tom Lodewyke is joined by DLA Piper solicitor and Sydney pro bono coordinator Sarah Mellowes.
Earlier this year, Sarah travelled to Nepal with DLA Piper's pro bono affiliate New Perimeter to provide education to female lawyers.
She sheds light on the many issues facing female Nepali lawyers, including discrimination and access to education, and reveals what she learnt from the experience.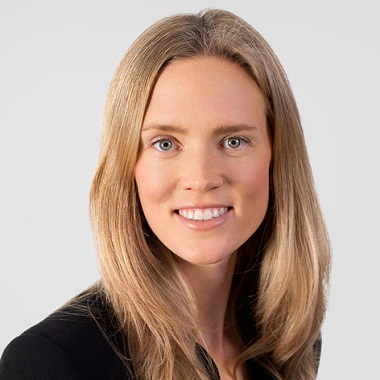 Pictured: DLA Piper solicitor and Sydney pro bono coordinator Sarah Mellowes