W+K integrates allied NZ offices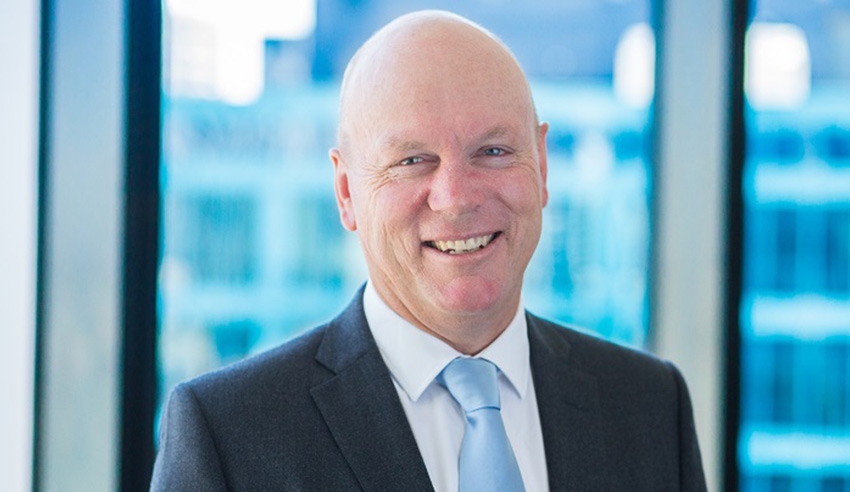 Australian insurance law firm Wotton + Kearney has taken over two New Zealand offices of its alliance partner DAC Beachcroft.
Wotton + Kearney took over DAC Beachcroft's offices in Auckland and Wellington yesterday to implement a "regional amalgamation".
The two firms joined forces with Germany-based BLD Bach Langheid Dallmayr and US-based Wilson Elser earlier this year to form the Legalign Global alliance.
Wotton + Kearney chief executive partner David Kearney said in a statement that the amalgamation would strengthen its offering in the Australasian region.
"As a law firm with a singular focus on the insurance industry, we are delighted to be broadening our services into New Zealand to assist our clients and their customers doing business in the region by joining forces with a high-quality group of insurance lawyers led by Antony Holden," he said.
"This integration has resulted from open dialogue with the broader DAC Beachcroft team around what is in the best interests of clients in our region and is reflective of a strong, trusting relationship between two founding member firms of Legalign Global.
"This expansion is consistent with our motivation to continue to build on our strong and collaborative global alliance and we look forward to enhancing our regional W+K team as we work with other Legalign Global member firms to deliver insurance legal services to our clients."
The firms currently work together under a common Client Services Charter through the Legalign Global alliance. Wotton + Kearney said this would make the integration of the New Zealand offices "seamless".
Although a rumour circulated earlier this year that Wotton + Kearney was looking to merge with DAC Beachcroft, Mr Kearney told Lawyers Weekly the global alliance model was in clients' best interests.
Pictured: David Kearney