Kraft Heinz snaps up food businesses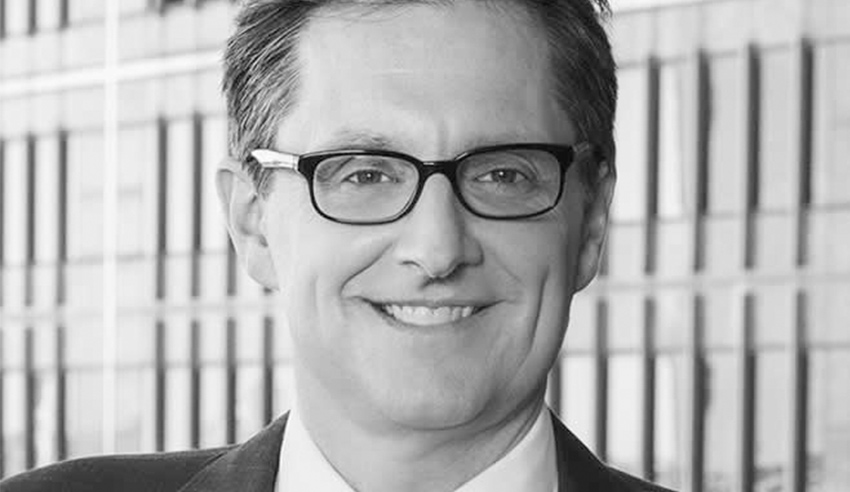 A beverage and food company listed on the Tokyo Stock Exchange has sold off two businesses in its portfolio.
Firms: Clayton Utz (Suntory Beverage & Food Ltd); MinterEllison (The Kraft Heinz Company)
Deal: The Kraft Heinz Company (Kraft) has bought two businesses from Japanese company Suntory Beverage & Food Ltd (Suntory).
Value: $290 million
Area: M&A
Key players: The Clayton Utz team advising Suntory was led by partner Geoff Hoffman (pictured). He was assisted by solicitors Jack Steiner, Matt Bourke and Hannah Kimber.
Partner Bruce Lloyd and consultant Ian Reynolds advised on the competition law aspects.
Deal significance: Suntory's sale of two businesses for total consideration of $290 million to Kraft is expected to finalise next year.
Subject to certain regulatory approvals, Kraft will acquire Cerebos Food & Instant Coffee (in Australia and New Zealand) and Asian Home Gourmet Singapore business by the first quarter of 2018.
Suntory, which is listed on the Tokyo Stock Exchange, said in a statement that the deal did not include the sale of its Australia/New Zealand business Cerebos Fresh Coffee. The Japanese company will continue to operate the business unit and focus on capturing a larger share of the fresh coffee market.
Terry Svenson, the CEO of Cerebos Australia/New Zealand, said the company was pleased with the transaction. He will lead the new Fresh Coffee business as its CEO.
"Food & Instant Coffee is not a core focus category for SBF and we believe this business can be maximised under different ownership," Mr Seveson said.
"The Food & Instant Coffee business will now have opportunities to leverage Kraft Heinz's operations to grow the business further."
According to a statement released by both parties, Kraft Heinz Company is the fifth-largest food and beverage company in the world. Once the food businesses have been acquired by Kraft, Bruno Lino will lead the combination as CEO.
"Cerebos has a strong team that will play an important role in our future growth," Mr Lino said.  
"This transaction reinforces our commitment and long-term plan to the Australia and New Zealand markets in addition to our significant investment in the Kraft brand for 2018. We will continue investing in our brands, factories and our employees to meet consumer needs and expectations," he said.