Dentons takes up residence in Melbourne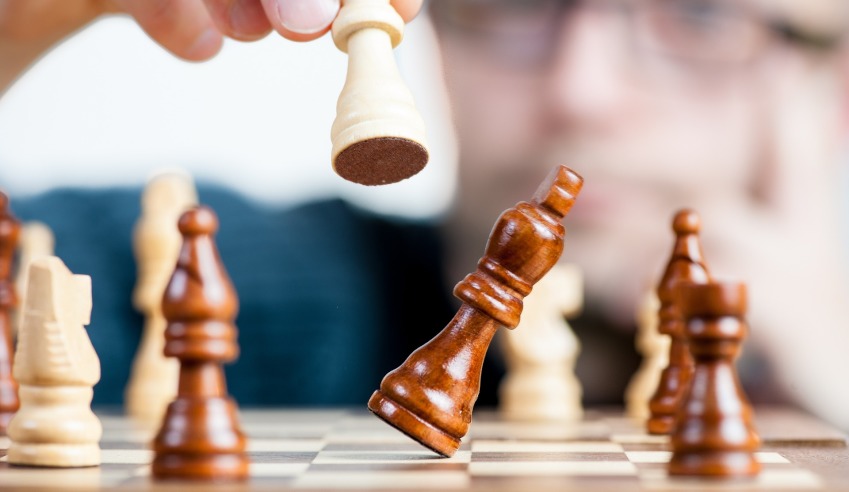 Global law firm Dentons has opened an office in the CBD, just two blocks down from Gadens Melbourne.
Dentons announced yesterday that it had opened for business in Melbourne.
Nick Stretch (pictured) was recruited to lead the team, which included fellow partners Simon Wallace, Alexander Nielsen and Hamish Walton, as well as employment and labour director Brendan Milne, special counsel Novka Lacey and Kirsten Presti, and consultant Victoria Wells.
Mr Stretch came across from his firm Nick Stretch Legal, bringing with him Mr Wallace, Mr Nielsen, Ms Presti, Ms Lacey and Ms Wells. Mr Stretch was previously a partner at Gadens Melbourne. He worked there for over 25 years, leaving in 2007.
The news of the Melbourne office's opening came just a day after Gadens revealed that it had opened an office in Sydney.
Both firms have looked to strengthen their east coast presence after last year's fractured merger.
Gadens' Sydney, Perth and Port Moresby offices merged with global giant Dentons last December, taking on the Dentons name.
Gadens Brisbane also opted in to the Dentons tie-up but retained its name.
Gadens Melbourne, however, chose not to be associated with Dentons. The firm reasserted its independence on Tuesday by announcing its expansion in Sydney, while Dentons found a back door into the Melbourne market.  
The moves have placed the two firms in even closer competition. The new Dentons Melbourne office is located at 567 Collins Street, just around the corner from Gadens' 600 Bourke Street premises.
Dentons' Melbourne practice is focused on banking and finance, commercial litigation, M&A, restructuring, corporate and commercial transactions, and employment and safety.
"Opening a Melbourne office has always been a key part of our local growth strategy," said Dentons Australia CEO Steve Healy.
"We continue to grow the firm strategically in Australia, adding new capability and expertise to meet the needs of our clients globally.
"Clients now benefit from having access to lawyers who are in and of the community where they live and work, with understanding of the local Melbourne market, along with a deep understanding of international markets, particularly the Asia-Pacific and the Middle East."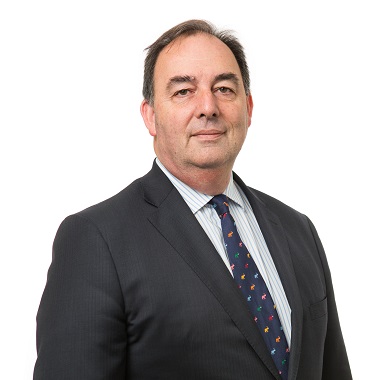 Pictured: Dentons partner and Melbourne office head Nick Stretch