JustKapital boss resigns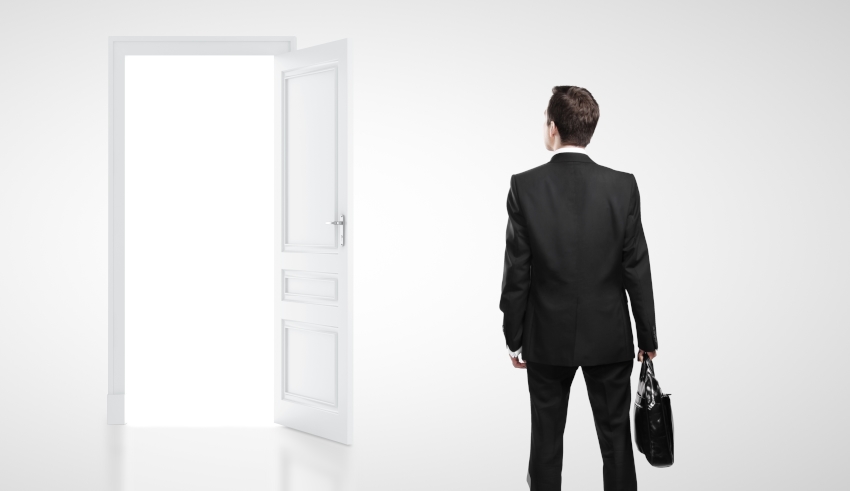 The executive chairman and managing director of the litigation funding company has resigned from the role.
Philip Kapp resigned on Tuesday as the executive chairman and managing director of JustKapital, the company he founded.
JustKapital offers litigation funding, disbursement funding and after-the-event insurance.
Mr Kapp is also a leading private equity lawyer. He previously led the private equity practice at Corrs Chambers Westgarth, where he now consults.
JustKapital said in an ASX statement that Mr Kapp will continue to work with the company, with a focus on managing its litigation portfolio. All management rights will be transferred to Mr Kapp under a new trust structure, the "litigation trust".
Diane Jones, JustKapital's chief operating officer and chief financial officer, has been appointed interim CEO.
Tim Storey, a non-executive director of the company, has been appointed non-executive chairman.
Lawyers Weekly reached out to JustKapital, but the reason for Mr Kapp's resignation has not been confirmed.
To address shareholders' concerns over executive remuneration, JustKapital announced in September that it would reduce Mr Kapp's base salary from $775,000 to $500,000, effective on 1 October.
It also reduced Ms Jones' base salary from $525,000 to $400,000.
John Walker, the CEO of litigation funding company Investor Claim Partner (ICP), recently appeared on The Lawyers Weekly Show to discuss trends in Australia's class action regime.