Bubs integrates goat's milk supply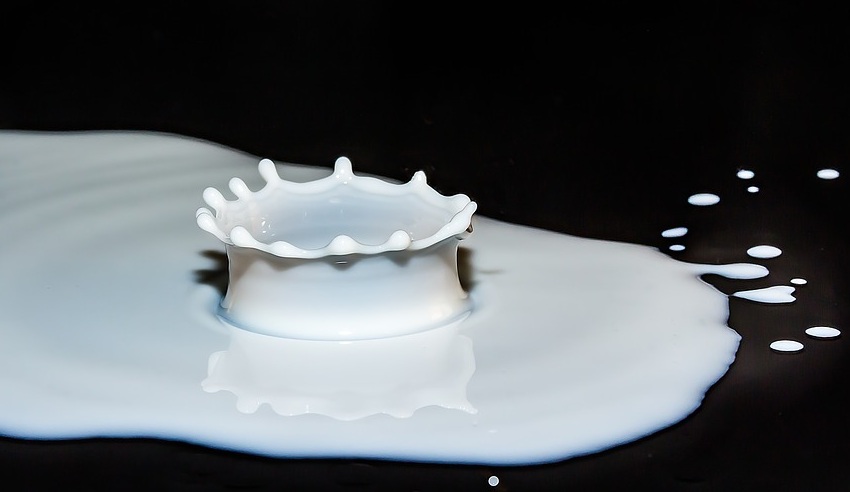 The ASX-listed baby formula company has moved to secure its goat's milk supply chain with a key acquisition.
Firms: Ashurst (Bubs Australia Limited); Arnold Bloch Leibler (NuLac Foods)
Deal: Bubs Australia Limited (Bubs) reached an agreement to acquire NuLac Foods (NuLac)
Value: $25 million
Area: M&A
Key players: The Ashurst team advising Bubs was led by partner Kylie Lane (pictured) and included partners Elspeth Arnold, Kellech Smith, Jane Harvey, Mark Bradley, Richard Brooks, Kenneth Nguyen, Ian Kellock and Geoff Mann.
Deal significance: Bubs, an ASX-listed vendor of baby food and formula, reached an agreement to acquire 100 per cent of NuLac, which owns the brands CapriLac and Coach House Dairy. Bubs will also acquire a 49.9 per cent interest in the dairy facilities producing NuLac products, including Uphamgo Australia Pty Ltd.
The deal will see Bubs take control of its goat's milk sources for its infant formula products.
Bubs Australia chief executive Nicholas Simms said: "The acquisition provides a pathway for Bubs to secure its source of goat's milk for our premium infant formula products as part of Australia's only vertically integrated goat milk nutritionals enterprise, with exclusive access to Australia's largest herd of milking goats, which combined with the New Zealand farm, are currently producing in excess of 6 million litres of milk annually."
On completion of the deal, Bubs will acquire NuLac's sales and marketing functions, intellectual property and brands, and will enter into a tolling agreement with the Milk Processing Joint Venture and agreements with the vendors for exclusive rights to 100 per cent of their milk supply.
The acquisition consideration is $25 million cash, with further payments up to $13.4 million over two years if certain performance targets are met and ordinary shares in Bubs equivalent to 19.99 per cent of Bubs' post-transaction issued capital.
Ashurst lead partner Kylie Lane said: "We are pleased to have worked closely with the board and senior management of Bubs on this strategically important transaction.
"The proposed acquisition will transform Bubs' business and the successful capital raising is another strong sign of confidence in the strategy being pursued."
The $25 million will be partly funded with equity raised through a placement and share purchase plan undertaken by Bubs.
The deal is contingent on shareholder approval, which will be sought at Bubs' annual general meeting on 14 December 2017.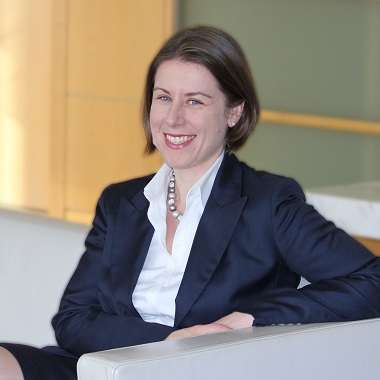 Pictured: Ashurst partner Kylie Lane