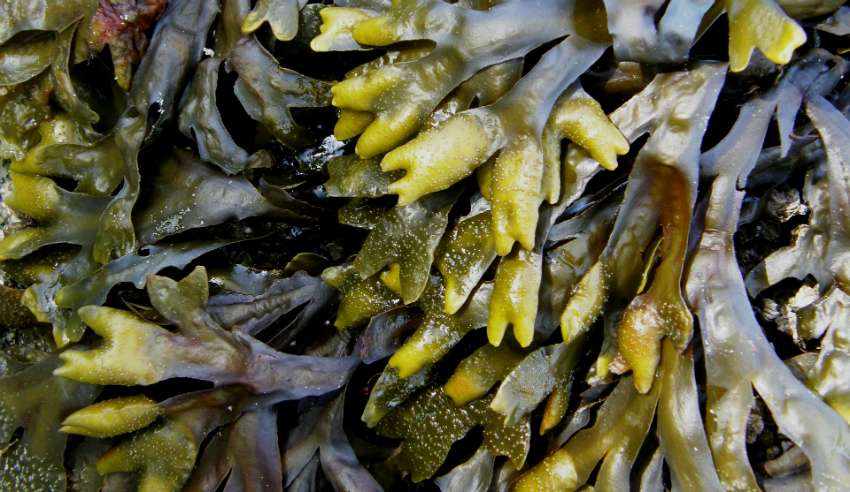 The Federal Court has granted a seaweed farmer from Indonesia more time to prepare his claim as the lead applicant suing an oil company over a devastating oil spill in 2009.
Daniel Sanda has been granted an extension of time by the Federal Court with respect to a $200 million class action against the operator of the Montara oil rig in the Timor Sea. Justice David Yates granted Mr Sanda, an Indonesian seaweed farmer and the lead applicant in the action, additional time to file his claim in accordance with NT requirements on Wednesday.  
Maurice Blackburn Lawyers, who is representing the claimants in the class action, described this week's decision as a victory for over 15,000 Indonesian seaweed farmers who say their livelihoods have been devastated by the spill.
Ben Slade, a class action principal at Maurice Blackburn, said this decision returned attention to core issues in the case, namely wrongdoing and compensation.
"This win today means we can get on with the real business of securing appropriate redress for the thousands of Indonesian seaweed farmers who have had their lives severely impacted by the oil spill," Mr Slade said.
Eight years ago, millions of litres of gas and oil from the Montara rig spewed into the ocean for 74 days.
According to Maurice Blackburn, the leak (located about 690 kilometres west of Darwin and 250 kilometres southeast of Rote Island, in the Indonesian province Nusa Tenggara Timur) was plugged on 3 November 2009.
By that time the Montara rig had done its damage, described by some as Australia's worst spill-related environmental disaster. The aftermath of the oil spill continues to effect Indonesian locals, with seaweed farmers claiming that their crops have become weak and white, and are washed away by the current.
Proceedings against the operator of the rig PTTEP Australasia (Ashmore Cartier) Pty Ltd were initiated on behalf of the class action group in August.
"We are now looking forward to presenting the farmers' evidence and having it heard and determined by Justice Yates," Mr Slade said.
The Australian Lawyers Alliance recently acknowledged the efforts of Freya Mulvey and Thomas Neal to sign up victims to the Montara class action.