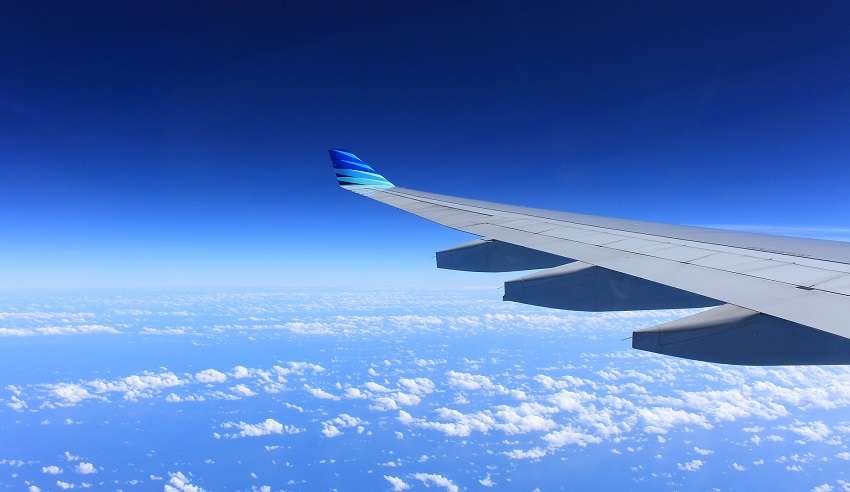 On this episode of The Lawyers Weekly Show, Tom Lodewyke is joined by Clifford Chance counsel Alastair Gourlay.
Alastair explores his reasons for leaving and returning to Clifford Chance, and how lawyers can make a successful transition back into a firm they've left.
He also discusses his work as a banking and finance specialist, which has led him around the world from London to São Paulo and eventually Sydney.
Plus, in case you missed them, check out these recent episodes of The Lawyers Weekly Show:
- Lawyers as 'data scientists'
- Renewables projects and the Land of the Rising Sun
- What do SMEs need from their lawyers?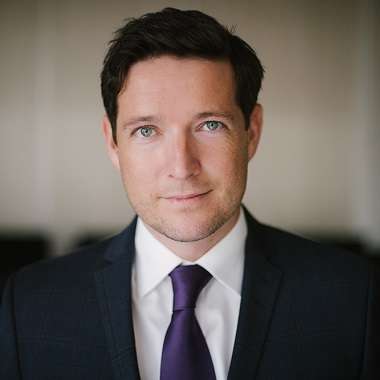 Pictured: Clifford Chance counsel Alastair Gourlay