Law firms' bestie bond establishes new Asia-Pacific ties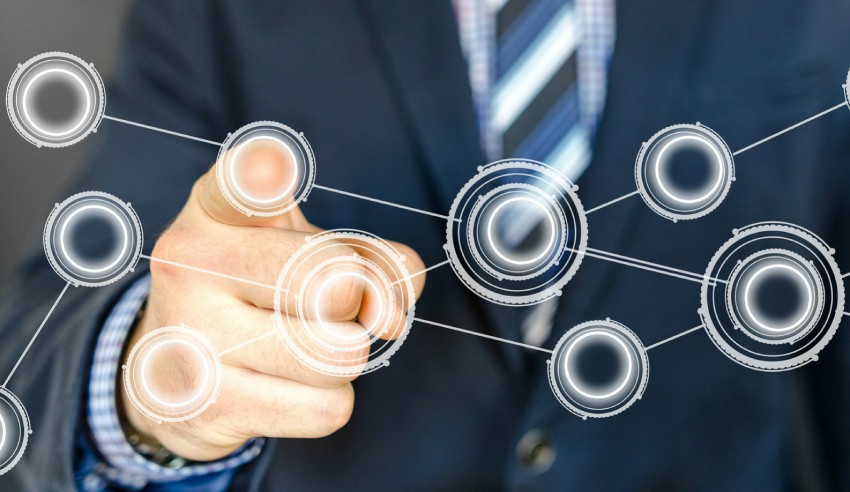 Clyde & Co has announced a new best friends association with an insurance litigation boutique based in New Zealand.
New Zealand firm Fee Langstone will undertake joint marketing initiatives with Clyde & Co in the Asia-Pacific Region as part of a new 'best friends' association between the two firms.
The news comes off the back of Clyde & Co's recent association with Malaysian law firm Shaikh David & Co in Kuala Lumpur.
Clyde & Co managing partner Australia Dean Carrigan said that collaborating with a firm like Fee Langston was a natural fit.
"Our team has worked with clients on New Zealand-related matters for many years, so it's strategic to collaborate with a leading New Zealand law firm to be able provide a comprehensive service for clients with interests in New Zealand," Mr Carrigan said.
"We all look forward to working closely with the partners and staff there in order to assist our respective and mutual clients," he said.
Fee Langstone consists of five partners and 30 staff, specialising in insurance lines such as marine insurance, construction litigation and professional negligence litigation.
It was established by founding partners Philippa Fee and Craig Langstone in the late 1980s, with an additional three people – Pauline Davies, Cecily Brick and Matthew Atkinson – joining the partnership over the years.
Ms Fee has been ranked as a band 1 partner by Chambers and Partners for insurance. She said Fee Langstone was delighted to be entering into the association.
"We look forward to providing our clients with access to the international coverage and expertise that a firm such as Clyde & Co offers," Ms Fee said.
Mr Langstone said he was pleased the firm was partnering with a global firm which was considered "a premier insurance sector firm".
"We are excited about the opportunities that this new agreement will mean for our clients and our staff," he said.
In the last 12 months Clyde & Co has continued expanding its international offices, opening doors in Los Angels, Chicago and Washington DC. The firm also has plans to add another office to in Bristol next year.