Disputes lawyer joins Squire Patton Boggs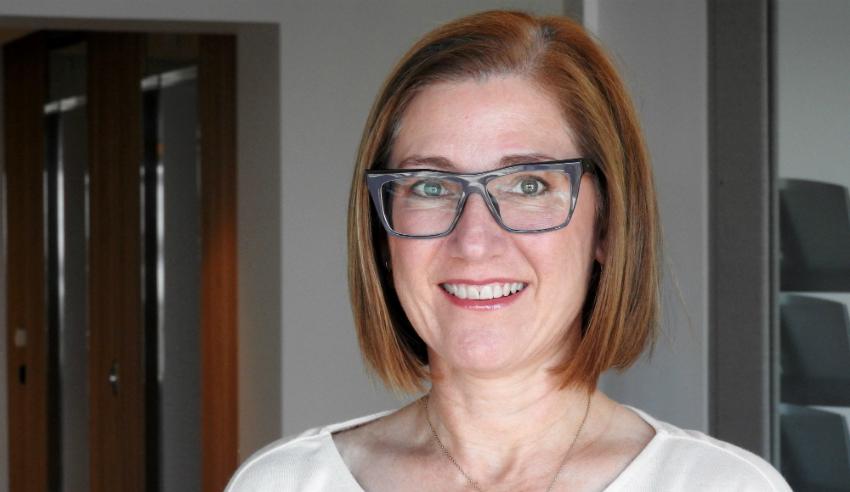 Squire Patton Boggs has welcomed the appointment of a new counsel in the disputes team of its Sydney office. 
Susan Goodman (pictured) has quit Ashurst, where she was a senior associate, to join the disputes group at Squire Patton Boggs as counsel. The team focuses on complex financial litigation, insolvencies and restructuring.
The lawyer is described in the 2018 edition of Legal 500 Asia Pacific as a "next generation" lawyer who is "committed, practical…and totally reliable and capable".
Ms Goodman has experience across a diverse range of disputes; from advising on issues involving misleading and deceptive conduct and shareholder disputes to misfeasance in public office and defamation. She has also advised clients in sectors, including financial services, accounting and audit, media and technology.
According to LinkedIn, Ms Goodman worked as a clinical psychologist with the state department of Juvenile Justice before commencing her legal career. 
Commenting on her new role, Ms Goodman said that she was "excited at the opportunity to work with Amanda Banton, who is so highly regarded in her field."
"Susan is a great addition to our team," Ms Banton said.
"It takes a special skill set to effectively manage large and complex matters that involve extremely technical material, and Susan's previous experience demonstrates that she is proficient in assessing and advising on the risks associated with litigation, as well as having excellent case management skills."
Australian managing partner Campbell Davidson said: "Susan's appointment is another step towards the firm's stated objective of strategic growth in areas that align with our clients' business needs. Susan adds a broad-based disputes capability that sits well alongside our outstanding complex financial instruments and construction disputes expertise."