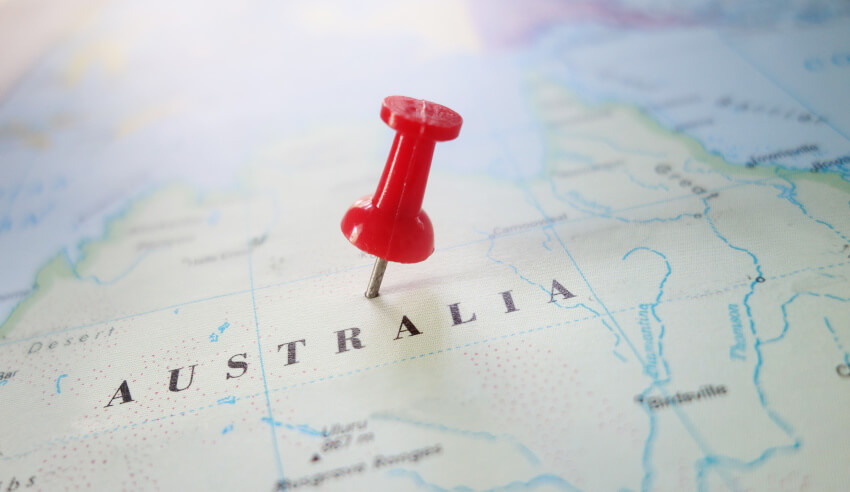 A global law firm has revealed it will expand its national presence by opening up shop to a new Melbourne office, expanding its number of Aussie headquarters to four.
Jones Day has officially confirmed it will open an office in Melbourne early next month, with an aim to initially focus on M&A, energy, IP, restructuring and disputes, with an emphasis on the financial services, energy, mining, infrastructure and pharmaceutical sectors.
The move marks the fourth Jones Day office in Australia and its 43rd worldwide. The firm first launched in Australia in 1998 after opening in Sydney, then Perth in 2014 and Brisbane in 2016.
"Opening in Melbourne is in response to Australia's growing role in the global economy, the importance of Melbourne as a center for corporate Australia, and the firm's commitment to the country," said Stephen J. Brogan, managing partner of Jones Day.
"An office in Melbourne enhances our ability to serve clients in Australia's industrial capital, provide them with better risk assessment on global investments, and more efficiently and effectively resolve their disputes as they arise.
"Since we expanded our offering beyond providing US capital markets advice to providing local practice capabilities, the firm has been the beneficiary of great client service opportunities arising from our global client base and from the strong corporate and financial sectors of Australia.
"Our good fortune in country has permitted us to be a disruptor in the legal market which has some of the finest lawyers to be found anywhere in the world. Our partners such as John Emmerig, John Cooper, Tim L'Estrange, Anthony Muratore, Simon Bellas, Matthew Latham, Mark Crean, Lisa Taliadoros and Chris Ahern are a few examples of the talented lawyers we are blessed to have as part of our firm. We look forward to many years of client service arising from our four leading Australian offices."
As part of the firm's growth strategy, Tim L'Estrange will move from Jones Day's Sydney office to head up the new Melbourne office as partner-in-charge. He will be joined by Lisa Taliadoros, also from the Jones Day Sydney office and leader of the firm's Australian intellectual property practice, as well as Darren Murphy, a partner in Jones Day's Singapore office and part of the firm's energy practice.
"Our Melbourne Office will bring us closer to many clients who have material presences in the Victorian market," said Mr L'Estrange. "
"Together with our colleagues in other Australian and global offices, we are confident that we can bring a high level of experience and commitment to the market that we expect will be valued by clients."
Succeeding Mr L'Estrange as partner-in-charge in Sydney will be John Emmerig, who brings to his new role nearly 30 years' experience.
"It is a privilege to lead the exceptional team of lawyers and support staff in our Sydney office," Mr Emmerig said.
"Collaborating with our colleagues in our other Australian offices and internationally, we have ambitious plans for future growth as we look forward to continuing to service our global and domestic clients in Australia in their most demanding and complex matters."