International firm expands Sydney partnership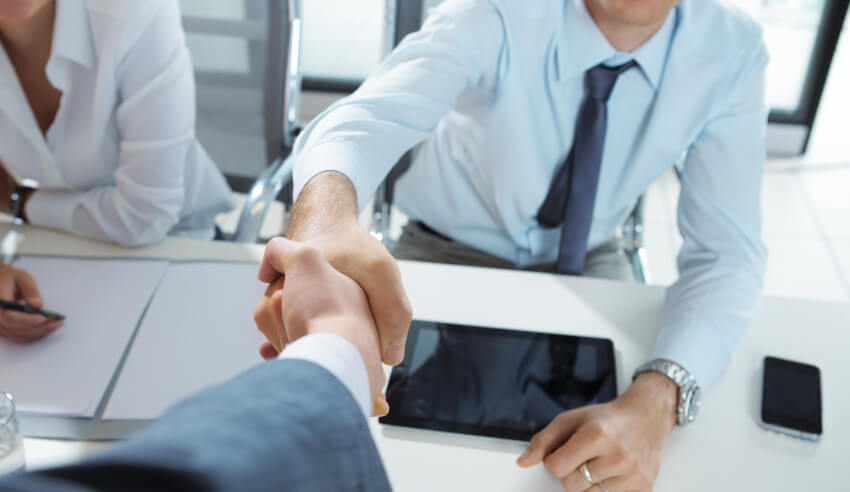 An international law firm has announced it has recruited four new partners to its Sydney office, who join from Norton Rose Fulbright, Ashurst and Rugby Australia.
Bird & Bird has welcomed Sophie Dawson as a partner in the firm's dispute resolution practice, Steve Johns as a partner in its corporate practice and Richard Hawkins as a partner in the firm's media, entertainment and sports group.
Anthony Latimer will also join Bird & Bird soon, also taking to the firm's corporate practice.
Both Mr Latimer and Mr Johns join Bird & Bird from Norton Rose Fulbright, while Ms Dawson joins the firm from Ashurst and Mr Hawkins from Rugby Australia.
The appointments reflect Bird & Bird's expansion in the Aussie legal market and form part of the firm's wider Asia-Pacific growth strategy.
All partners bring with them strong expertise in their chosen practice areas, a statement from Bird & Bird said.
Ms Dawson has over 22 years' experience resolving disputes in the media, technology and telecommunications sectors by way of litigation, arbitration, mediation and expert determination.
In addition, she has advised private sector and government entities on privacy, surveillance, communications law and data breach issues.
Mr Johns and Mr Latimer both bring to their new roles at Bird & Bird significant experience having acted for a wide variety of corporates, funds and government entities. The pair both have expertise in dealing in the natural resources sector and also share a track record in supporting Chinese clients with their outbound investments into Australia and the wider Asia-Pacific region, according to the firm.
In addition, Mr Johns has extensive experience in the technology and communications sector, while Mr Latimer brings expertise in the energy, mining, transport and emerging technology sectors.
Meanwhile, Mr Hawkins, who prior to joining Bird & Bird was general counsel and company secretary for Rugby Australia, brings to his new role 16 years' experience in advising on a range of matters connected to sport, including governance, rules and regulations, broadcast and sponsorship, sales and acquisitions of sports clubs, disputes and integrity matters.
"The appointment of our four new partners in the Sydney office represents a significant milestone in our development strategy in Australia," said Bird & Bird managing partner in Australia Shane Barber.
"We have strategically chosen some of the best practitioners in their fields who will help us cement our place as one of the world's leading technology and digital law firms. Our clients are focused on innovation so we have continued to build our legal talent in Australian and the Asia-Pacific region in a way that responds to the needs of our global, regional and national clients who seek the best advice available for their fast moving industries.
"The Australian office is recognised within the wider firm for the deep reserves of expertise and experience within the firm's practice groups. Our lawyers not only serve their Australian based clients, but also regularly collaborate with international colleagues to deliver effective legal advice and pragmatic business solutions for Bird & Bird clients around the world."
Bird & Bird head of Asia-Pacific Justin Walkey also welcomed the new appointments.
"I am delighted to welcome these market-leading partners to the firm at a time of rapid expansion for the whole of Bird & Bird's Asia-Pacific practice," he said.
"All of our new partners are deeply involved in cross-border work across the region.
"Bird & Bird sees excellent opportunities for continued strategic expansion across the region as shown by our recent Co-operation Agreement with AllBright to support its considerable China outbound work not only in Asia-Pacific and Europe but also throughout the wider firm's international network."