Listed IP firm weathers share price nosedive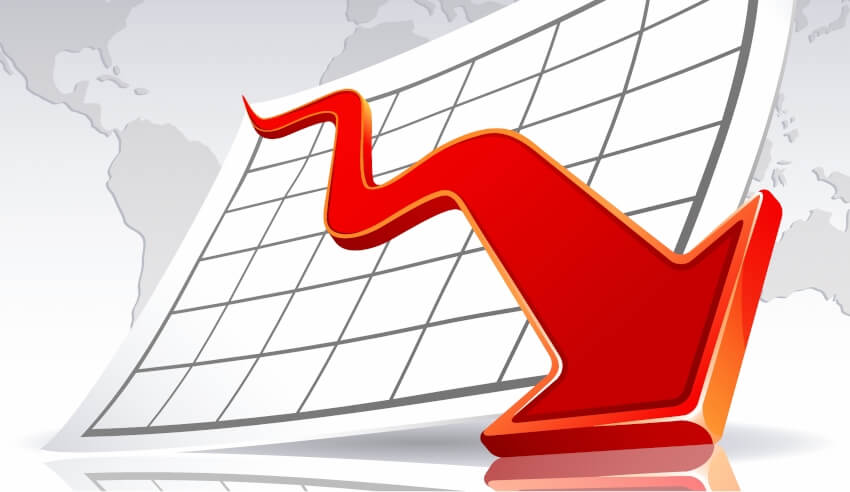 IPH Limited's share price has slumped following the announcement of its half-year financial results.
ASX-listed intellectual property group IPH Limited released its financial results for the six months ending 31 December 2017 last Thursday.
It reported statutory net profit after tax (NPAT) of $19.7 million, down from $22.1 million in the previous corresponding period. Group revenue increased 9 per cent from the previous corresponding period.
IPH's share price plummeted over 20 per cent following the announcement, from $5.12 on Wednesday to $4.08 at the close of trading on Thursday. The price dipped even further on Friday, reaching $3.85 at the close of trading. 
IPH is a holding company for intellectual property firms across Australia, New Zealand and Asia.
The company partly attributed its poorer performance to foreign exchange rates, particularly the Aussie dollar strengthening against the US dollar by an average of 2.5 cents.
On a like-for-like comparison, which took into account the impact of new acquisitions during the year and foreign exchange rates, IPH's revenue for the half-year was $91.1 million, down 2 per cent from the previous comparative period. 
The company's Asian business experienced growth in patent filings, 4 per cent growth in revenue and 3 per cent growth in EBITDA.
CEO Dr Andrew Blattman said it was encouraging to see growth in the Asian business following the patent filing glut brought on by the America Invents Act several years ago.
"The highlight of these results has been the return to growth (both in terms of our filings and like-for-like earnings) of our Asian business post the America Invents Act (AIA) highs of FY16 and subsequent pullback in FY17," he said in a statement to the ASX.
However, IPH experienced a slight decline in Australian patent filings, in line with the broader market.
There are also potential shades of Slater and Gordon emerging in the IPH story.
Share market publication The Motley Fool reported on Thursday that IPH now has drawn debt of US$26 million, which was mainly used to fund the acquisition of New Zealand IP firm AJ Park. Meanwhile, it has $18.3 million cash on its balance sheet.
"As such, IPH has been growing revenues partly as a result of its acquisition strategy, but with debt growing and earnings falling it needs to be careful it doesn't end up a textbook case of a mismanaged roll-up strategy," according to the Fool's Tom Richardson.
Slater and Gordon's fall from grace was preceded by a string of acquisitions that rapidly built up debt, coupled with systemic accounting issues that inflated the business' profits and enabled it to keep growing.
Slaters courted controversy as the first law firm in the world to list on a stock exchange. It was followed by fellow personal injury firm Shine, as well as IP firms IPH, Xenith and Qantm.
IPH recently announced the consolidation of three of its patent businesses, Fisher Adams Kelly Callinans, Cullens Patent and Trade Mark Attorneys, and Asia-Pacific IP firm Spruson & Ferguson.
The three will join forces and operate under the Spruson & Ferguson name from April 2018.