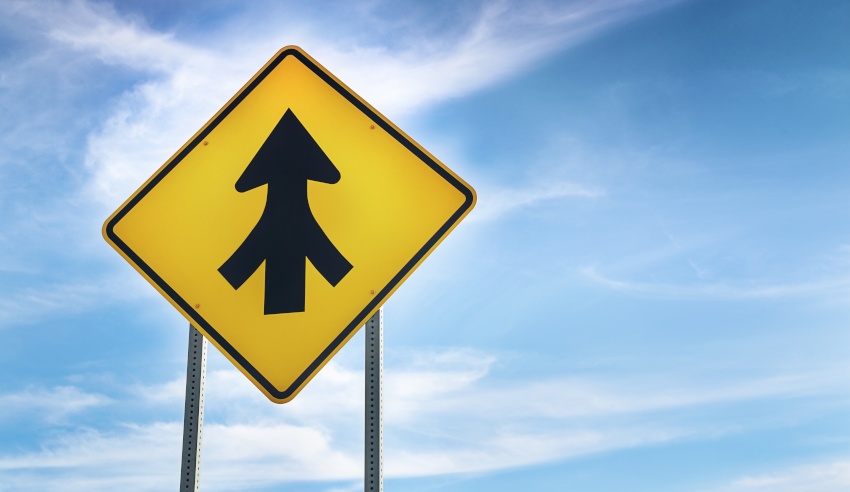 Three intellectual property firms have officially confirmed they will combine to form one firm from April 2018.
Aussie-headquartered firms Fisher Adams Kelly Callinans (FAKC) and Cullens Patent and Trade Mark Attorneys (Cullens), along with Asia-Pacific IP firm Spruson & Ferguson have revealed they will join forces from April 2018. The combined firms will operate under the Spruson & Ferguson brand from that start date.
All three firms are members of the IPH Limited group – an ASX 200 company.
The confirmation comes after a source told Lawyers Weekly that the staff of Cullens and FAKC were advised of a pending merger between the pair in mid-January.
Speaking about the move, IPH Limited managing director and CEO Dr Andrew Blattman said the combination would bring significant benefits to the business, its clients and its people.
"This announcement reinforces our market-leading approach and commitment to ensuring our group businesses have the capability, resources and systems to deliver the highest quality service to clients and provide strong career paths for our people," Dr Blattman said.

"Through this merger, we expect significant benefits will flow to the business, its clients and people, with synergies in operations, access to an even greater talent base and integration with Spruson & Ferguson's Asia-Pacific service offering."
Tracey Berger, Spruson & Ferguson, managing director, Sydney/Melbourne, noted that the integrated firm will employ a team of more than 400 staff, including 152 IP professionals, working across 10 primary offices in Bangkok, Beijing, Brisbane, Hong Kong, Jakarta, Kuala Lumpur, Melbourne, Shanghai, Singapore and Sydney.

"We are delighted to join with Fisher Adams Kelly Callinans and Cullens to provide an even greater pool of IP talent to our local and international clients," she said.
"Our combined firm will draw on the strengths of all three businesses to provide our clients with an enhanced top-tier IP service across the Asia-Pacific region."
A similar sentiment was offered by Adam Luxton, CEO of FAKC, and Regan Gourley, CEO of Cullens.
"This move will strengthen our IP capability in Australia and offer our clients access to Spruson & Ferguson's direct IP services across Asia-Pacific," Mr Luxton said.
"We are pleased to be joining with Cullens and Spruson & Ferguson and look forward to working with them on the continued success of our businesses."

Mr Gourley added: "We see many benefits for our clients in joining forces with Fisher Adams Kelly Callinans and Spruson & Ferguson".
"Each firm has numerous strengths, which combined will greatly benefit our clients seeking to protect their IP across the Asia-Pacific region," he concluded.