Podcast: A key point of difference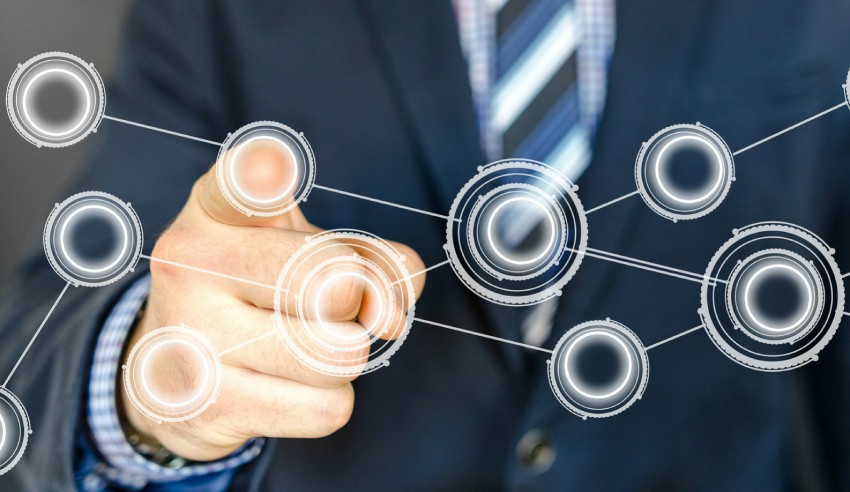 On this special episode of The Lawyers Weekly Show, Tom Lodewyke is joined by Holman Webb CEO Greg Malakou and chief marketing and corporate relations officer Adriana Giometti.
Mr Malakou and Ms Giometti discuss the ins and outs of Holman Webb, proving why this firm has nabbed a spot as one of the top insurance teams in Australia.
They also share how breaking down the hierarchy of traditional law firms can pay off in spades.
Plus, in case you missed them, check out these recent episodes of The Lawyers Weekly Show:
In partnership with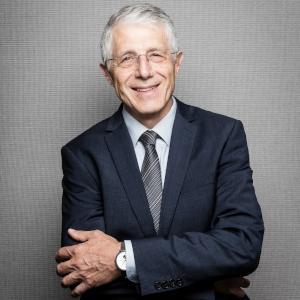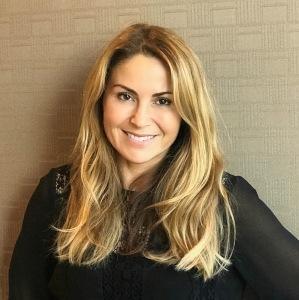 Pictured above: Greg Malakou and Adriana Giometti.