Podcast: 'What could tomorrow look like?'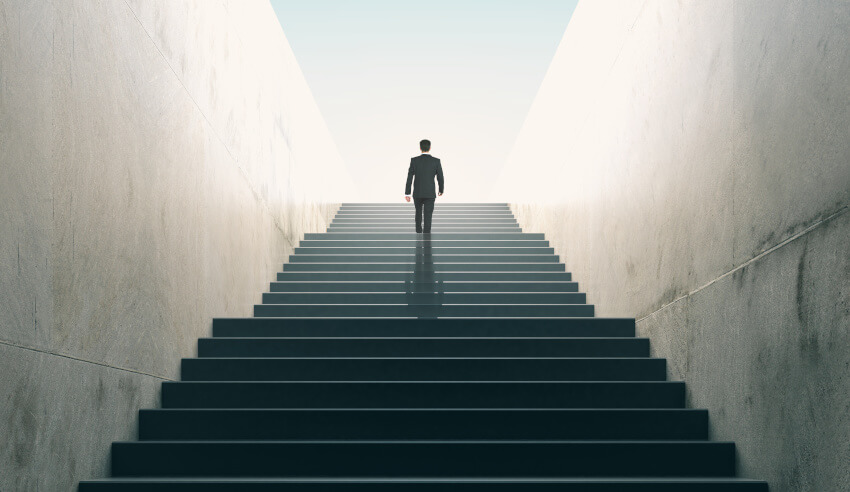 On this episode of The Lawyers Weekly Show, Melissa Coade is joined by Kit Burden, global co-head of technology at DLA Piper.
Kit shares insights from DLA Piper's latest TechLaw series, which focused on how lawyers can help their clients survive and thrive in the face of technological disruption.
He also discusses the skills that the lawyer of tomorrow will require, and reflects on the importance of imagination in driving change.
Plus, in case you missed them, check out these recent episodes of The Lawyers Weekly Show:
- Building an e-discovery toolkit
- A helping hand for SME firms
- Working smarter
- 'New age' for barrister briefings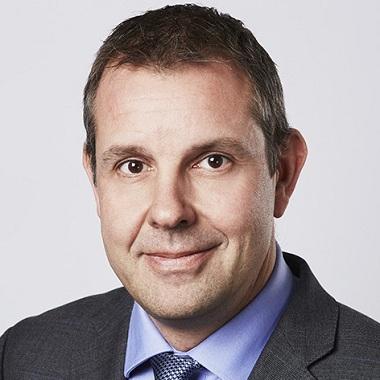 Pictured: DLA Piper global co-head of technology Kit Burden