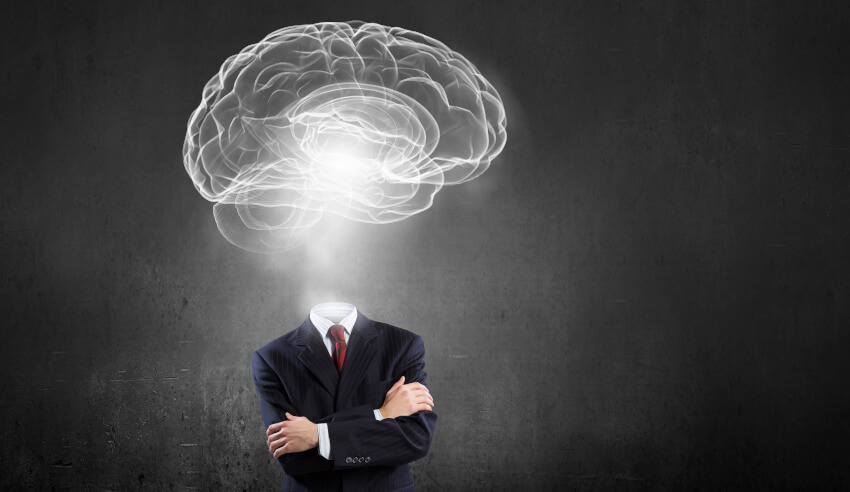 On this episode of The Lawyers Weekly Show, Tom Lodewyke is joined by LexisNexis Australia general manager Simon Wilkins. 
Simon discusses the impact of data analytics in the legal profession, including its capacity to boost efficiency and help lawyers deliver more insightful client service. 
He also explores lawyers' privacy and security concerns with AI and big data technologies, and offers his thoughts on the future of smart technologies in the law. 
Plus, in case you missed them, check out these recent episodes of The Lawyers Weekly Show: 
- 'New age' for barrister briefings
- One of law's most infamous alumni - In conversation with Julian Morrow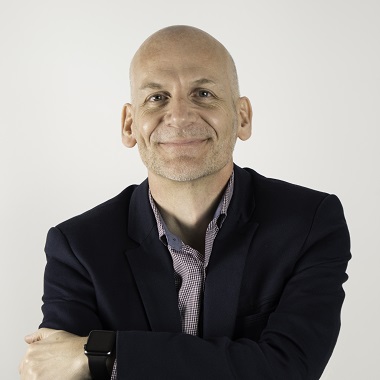 Pictured: Simon Wilkins