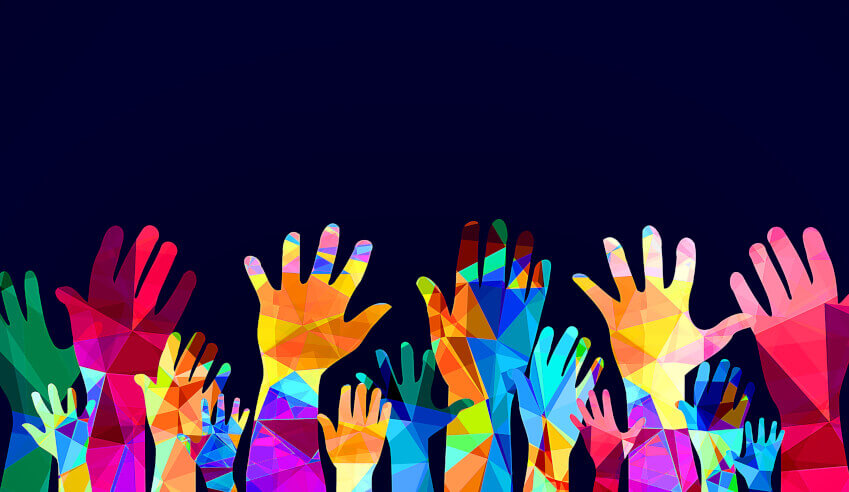 On this episode of The Lawyers Weekly Show, Tom Lodewyke is joined by JustKapital general manager Anthony Hersch.
Anthony delves into the emerging area of disbursement funding, including how it can provide working capital to help SME law firms grow without worrying about cash flow.
He also explores the growing awareness of the solution in Australia, as well as the difference between litigation funding and disbursement funding.
Plus, in case you missed them, check out these recent episodes of The Lawyers Weekly Show:
- 'New age' for barrister briefings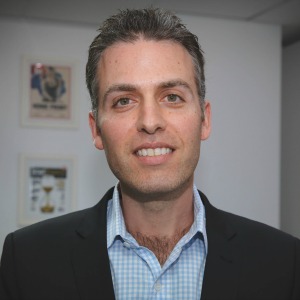 Pictured: Anthony Hersch
NB: Anthony has since been appointed chief operating officer at JustKapital.