Can in-house lawyers in schools solve complex social problems?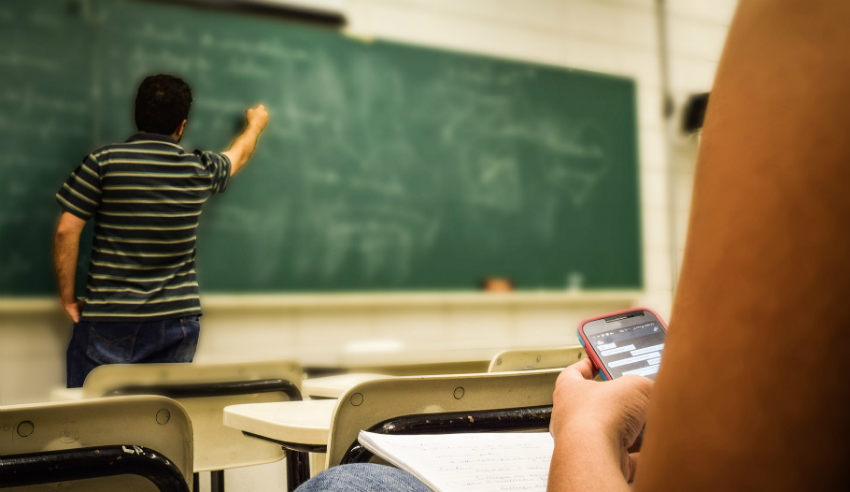 Having in-house lawyers on call in schools could transform a whole range of complex social issues in the community, a legal group has said.
Victorian lawyer Vincent Shin is part of an innovative school lawyer project that sees him offering legal advice and education to school students. Employed by the WEstjustice Western Community Legal Centre (CLC), he is Australia's first official 'school lawyer' and will headline a CLC master class being held in Brisbane next month.
Mr Shin, who is based at a P-12 school in Hoppers Crossing, said that he hoped the in-house in-school style of legal service delivery would catch on in Queensland.
The Melbourne lawyer also said he was looking forward to discussing his work as an in-house school lawyer in the western suburbs.
"I believe cross-sector partnerships and holistic lawyering is the way of the future for Community Legal Centres across the country," Mr Shin said.
 "I hope that my presentation on the school lawyer project in Brisbane encourages other community legal centres in Queensland to adopt this unique style of service delivery."
The master class will be hosted by Community Legal Centres (CLC) Queensland for professionals working in the sector. Also speaking at the event will be John Jablonka from the Northern Territory Legal Aid Commission and Daniel Scoullar from Social Change Projects based in Victoria.
According to CLC Queensland director James Farrell, the  6 to 8 March master class will be an opportunity to discuss ways to progress the community education services that are offered relevant service groups.
"The conference gives people working in the community legal sector a chance to touch base with colleagues and find out about the great work everyone has done over the past year," Mr Farrell said.
"The master class is a first for us and is an opportunity to discuss the best way to provide legal help to vulnerable people, trying to navigate complex and inaccessible systems."
Attendees will include employees of Queensland's Department of Justice, lawyers and social workers with the state's CLCs. The event will be held at the Oakwood Hotel in Brisbane.