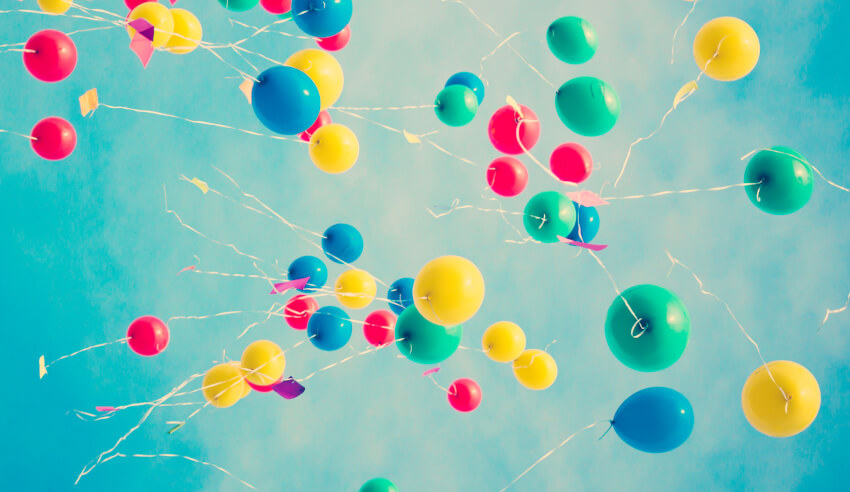 Lawyers Weekly is pleased to announce the recipients of this year's Corporate Counsel Awards.
For the second year running, Lawyers Weekly has celebrated the best in-house lawyers and legal teams across Australia.
This year's event, in partnership with LOD - Lawyers on Demand, saw over 500 guests gather together at Sydney's Four Seasons Hotel.
Winners, finalists, colleagues, friends and family were treated to a three-course dinner, as well as entertainment provided by master of ceremonies Craig Reucassel.
Twenty-seven awards were handed out, including the hotly contested Excellence Award.
We would like to thank all of those who came out to celebrate the nation's finest in the corporate counsel community, as well as our partners and judges who had a hand in making the event possible.
Now, without further ado – meet this year's best in-house lawyers and legal teams…
Individual
Academia, Training and Education Lawyer of the Year
Theo Kapodistrias
University of Tasmania
Agribusiness Lawyer of the Year
John Lane-Mullins
Olam Australia
Banking and Finance Lawyer of the Year
Catherine James
Challenger Limited
Construction and Real Estate Lawyer of the Year
Claire Hashman
Dexus
FMCG Lawyer of the Year
David Dwyer
Unilever Australia and New Zealand
Government Lawyer of the Year
Mark Cunliffe
Commonwealth Department of Defence
Healthcare, Pharmaceuticals and Biotech Lawyer of the Year
Simone Tierney
Lodestar Legal
Industrial, Materials and Manufacturing Lawyer of the Year
Alice Polglase
Cotton On Group
Infrastructure, Utilities and Energy Lawyer of the Year
Johnny Short
Transurban
Insurance Lawyer of the Year
Elissa Baxter
Lawcover Insurance
Sports and Entertainment Lawyer of the Year
Sunil Puranikmath
Telstra
Technology, Media and Telecommunications Lawyer of the Year
Dominic Ward
BHP
Transport and Logistics Lawyer of the Year
Kimberly Statham
Woolworths Limited
Travel, Tourism and Hospitality Lawyer of the Year
Chris Todd
Ardent Leisure Group
Team
Agribusiness Team of the Year
GrainCorp Group Legal
Banking and Finance Team of the Year
American Express Australia
Construction and Real Estate Team of the Year
Vicinity Centres
FMCG Team of the Year
Mondelez Australia Pty Ltd
Government Team of the Year
Defence Legal Commonwealth Department of Defence
Healthcare, Pharmaceuticals and Biotech Team of the Year
Swisse Wellness Pty Ltd
Industrial, Materials and Manufacturing Team of the Year
Cotton On Group
Infrastructure, Utilities and Energy Team of the Year
Yancoal Australia Ltd
Insurance Team of the Year
AIA Australia Limited
Sports and Entertainment Team of the Year
Football Federation Australia
Technology, Media and Telecommunications Team of the Year
Amaysim
Transport and Logistics Team of the Year
Cobham Aviation Services
Lawyers Weekly Corporate Counsel Excellence Award
Catherine James
Challenger