McCabes, Curwoods to merge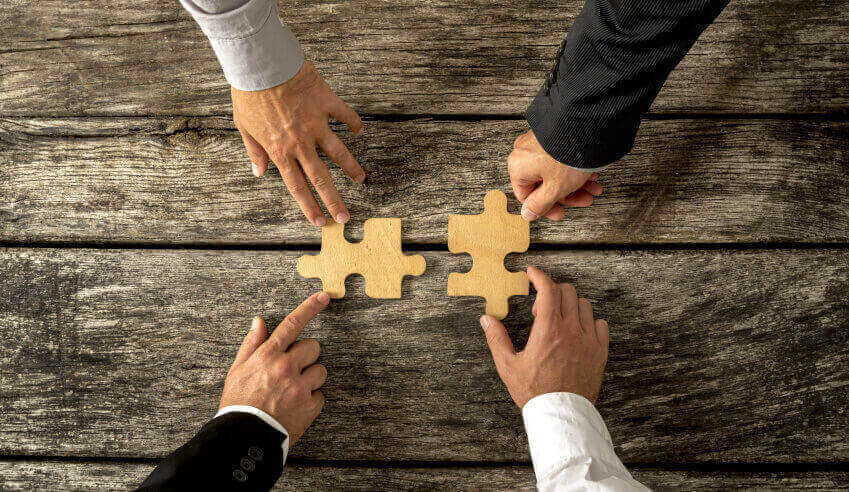 In a win for shared values and culture, two of Australia's largest mid-tier commercial firms have agreed to merge.
McCabes Lawyers and Curwoods Lawyers yesterday signed a Heads of Agreement, confirming a merger between the two firms, effective 1 July 2018.
The new firm will be called McCabe Curwood, with current McCabes managing principal, Andrew Lacey, to serve as the managing partner.
Current managing partner of Curwoods, Scott Kennedy, will become the head of insurance.
Lawyers from the two firms were informed of the impending merger yesterday afternoon.
The merger, McCabes noted, will be seen as a "visible and tangible sign of growth and strength" to the legal marketplace in Australia.
This strength will come from the new entity's consolidated corporate offerings, and its capacity to effectively engage with clients, it added, providing a platform for strong growth across its commercial and insurance practices.
Both firms stressed how important shared values and culture was in deciding to join houses, for without such alignment, a new partnership for the future may not have been possible.
"We found that McCabes' values were very much aligned with Curwoods' values," Mr Lacey said.
"We both place an importance on quality and excellence, and support and encourage [our] staff."
Mr Kennedy agreed, saying: "Each firm explored various options for growth, but the opportunities offered by a McCabes and Curwoods merger were by far the best foundation for us to build together a thriving business for the future."
Further, Mr Kennedy said the new entity will have one of the largest and most diverse insurance practices in the country.
Initially, the firm will operate across the respective existing Sydney offices occupied by the two firms, with a consolidated office to be established in the near future.
McCabe Curwood will be based in Sydney from inception, with an eye to expanding interstate across the eastern seaboard in the coming years.
"We are ambitious, and we want to build a strong, large-scale legal business with an expanded interstate presence," Mr Lacey said.
McCabe Curwood is the latest in a trend of mergers among Australian firms, with a series of such partnerships being forged in a new legal landscape.
MORE TO COME.