Submissions open for Partner of the Year Awards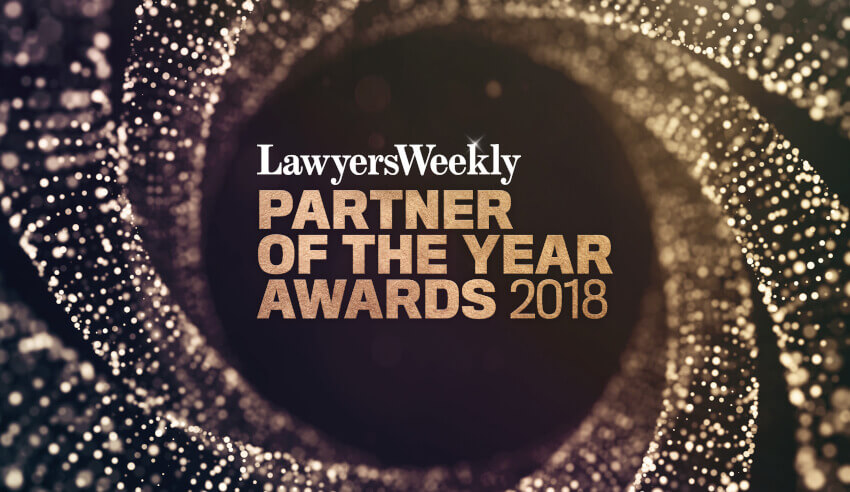 Lawyers Weekly is pleased to announce that submissions are now open for the 2018 Partner of the Year Awards.
Lawyers Weekly's Partner of the Year Awards seeks to recognise those at the top of their game, paying tribute to partners and partner equivalents across all areas of expertise.
There are over 20 categories in this year's Partner of the Year Awards, with each to determine the best of the best in their respective practice areas.
"Lawyers Weekly is proud to once again host the Partner of the Year awards recognising the nation's most outstanding leaders in the profession," said Lawyers Weekly managing editor Aleks Vickovich.
"The individuals recognised in this awards program have made an exceptional contribution to their firms, their clients and the broader community, and it is appropriate that we honour them in this way."
This year's black-tie event will be held at Sydney's Four Seasons Hotel on Friday, 15 June.
To lodge a submission, click here.
To nominate a colleague, click here.
To learn more about the event, click here.