Dentons to acquire major chunk of DibbsBarker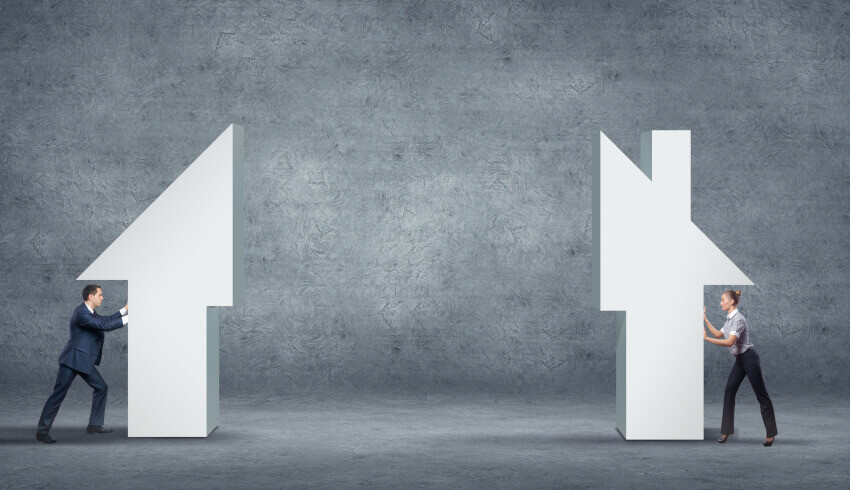 ***UPDATE*** The global law firm has confirmed that it has reached a partner acquisition with the mid-tier, after much speculation within the profession.
Dentons confirmed today that it will acquire a major chunk of DibbsBarker partners and other staff, effective 1 May.
This comes after recent speculation that the eastern seaboard firm was looking to bolster its offering by combining its services with that of another firm. Sources told Lawyers Weekly that the matter came to a vote on Friday.
According to a statement, Dentons and DibbsBarker reached an agreement that will see Dentons acquire 17 DibbsBarker partners and other staff.
The move comes as Dentons looks to further strengthen its east coast presence in Australia, enhance its financial services team and add depth to the firm's real estate and corporate practices.
The agreement will see Dentons add 10 new partners in Sydney, two new partners in Melbourne and five new partners in Brisbane, the statement said.
Dentons CEO Australia Ian Dardis said that the addition of the DibbsBarker partners reflects the firm's strategic growth strategy in Australia.
"This acquisition will add further depth to our already significant financial services, real estate and corporate practices," he said.
"Through this agreement with a firm recently recognised as the Best Law Firm (under $50 million revenue) in the 2018 Client Choice Awards, we will significantly grow our east coast presence and enhance our ability to provide clients with seamless integrated national solutions."
Commenting further on the acquisition, DibbsBarker managing partner Stephen Purcell said: "We are delighted that our partners, along with other team members, are joining a leading global firm with a strong local presence.
"With client, practice and cultural synergies between the two firms, we are pleased to have reached an agreement with Dentons. They are an excellent firm where our partners will continue to deliver high-quality legal services. Being part of a firm with global reach and an innovative approach to legal solutions will further enable our partners to amplify their offering for clients into the future."
Correction: An earlier version of this article mistakenly reported that Dentons would be acquiring DibbsBarker. The firm has subsequently confirmed that while the bulk of DibbsBarker's partners and staff will move over to Dentons come 1 May, it has not acquired the firm in its entirety. At last count, DibbsBarker had 36 partners. 
Lawyers Weekly asked Dentons to confirm whether there were plans to completely acquire DibbsBarker. A spokesperson responded "only the 17 partners and other staff. No 100 per cent acquisition".
MORE TO COME.