Sydney, Perth lawyers named among global's partner promotions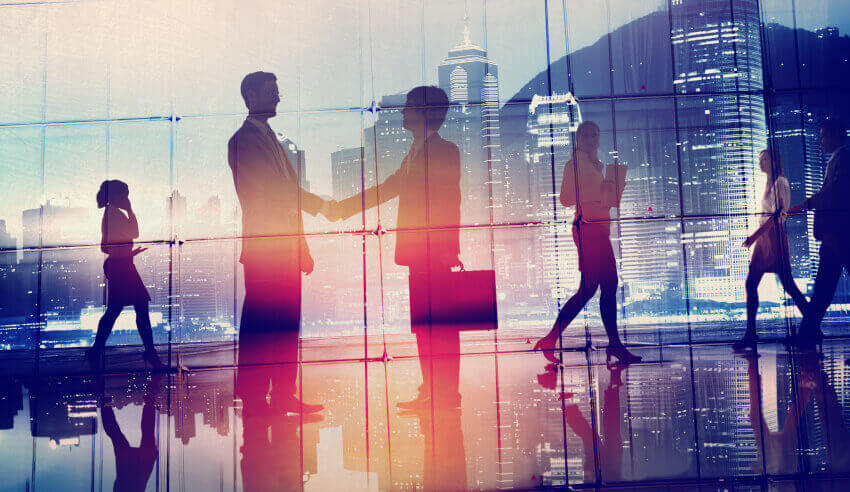 Two Australians are among the latest names revealed to be joining DLA Piper's global partnership this year.
Alyson Eather and Eddie Ahn, who work in the DLA Piper Perth and Sydney offices respectively, have been named by the firm among 60 other lawyers as new partners. A statement released by DLA said the duo's promotion would be effective from 1 May.
DLA Piper Global co-CEO Simon Levine congratulated the group of new partners for 2018.
"This round of promotions brings to our partnership another highly-talented group from across the world, who represent the quality, breadth and depth of DLA Piper and are vital to the continued success of our business," he said.
In total, the global law firm promoted 19 lawyers in the United States, six in Canada, 10 in the United Kingdom, 18 across Continental Europe, two in Asia, two in Latin America, two in the Middle East, two in Australia and a further one in South Africa.
Global co-CEO, Jay Rains, added that the new partners were a foundation part of the ongoing success of the firm.
"They will play a key role in our delivery of legal services of the highest quality and value to our clients around the world. We look very forward to their ongoing contributions," Mr Rains said.
"We are delighted by the promotion of this talented, diverse group of top-calibre lawyers," he said.
Ms Eather is a finance and projects specialist, who has advised clients in both public and private sectors. Her clients in the mining and infrastructure sector have relied on her advice with respect to procurement and construction contracts and industry-specific contracts both in Western Australia and internationally.
She has also overseen the legal aspects of major projects, including complex contract risk review and strategic procurement and probity, the firm said.
Meanwhile, tax expert Eddie Ahn has advised major corporate groups in respect of tax structuring acquisitions and internal corporate reorganisations. He has worked with parties to advise on taxation and stamp duty implications of infrastructure projects, and has experience with tax structuring, cross-border transactions, tax consolidation and stamp duty matters.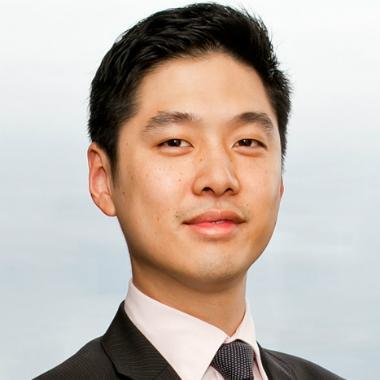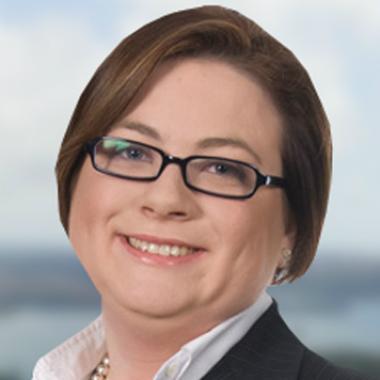 L-R: DLA Piper partners Eddie Ahn and Alyson Eather