Accolade Wines sold for $1bn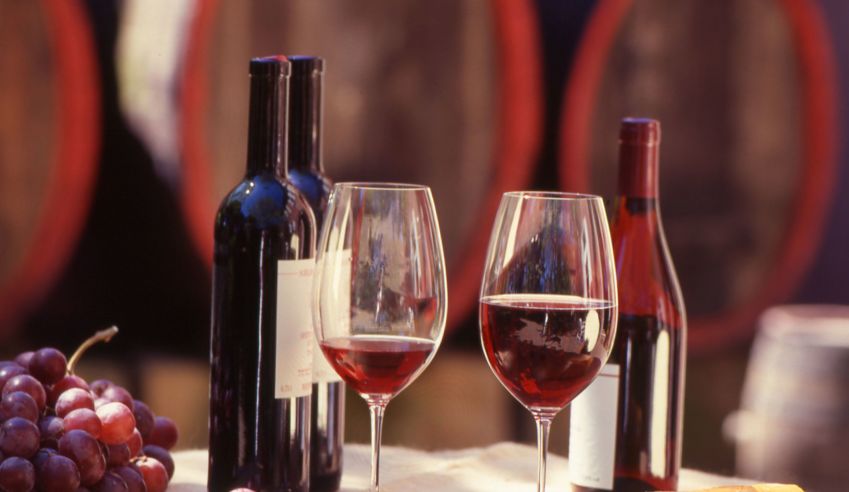 Two firms have advised on an M&A transaction that saw The Carlyle Group acquire the Accolade Wines group from CHAMP Private Equity and Constellation Brands.
Firm: Clifford Chance (The Carlyle Group); Gilbert + Tobin (CHAMP Private Equity)
Deal: The Carlyle Group has acquired 100 per cent of the Accolade Wines group from CHAMP Private Equity and minority shareholder Constellation Brands.
Value: $1 billion
Area: M&A
Key players: Sydney-based partner Andrew Crook led the Clifford Chance legal team, with support from senior associate Reuben van Werkum, while UK and EU advice was delivered through London partner Nigel Wellings and associate Stephanie Phillips.
The cross-border nature of the transaction drew upon further support from the firm's US and China offices.
Meanwhile, partners Peter Cook, Rachael Bassil and senior lawyer Alastair Corrigall led the G+T team, with support from lawyers Elizabeth Cameron, Anna de Navi, Jill Nyhof and Alexandra Meade.
G+T's M&A team worked closely with CHAMP general counsel Jeremy Stevenson and Accolade's general counsel Julie Ryan across all legal aspects of the transaction, including co-ordinating diligence across the UK, Europe, Asia, NZ and both North and South America, and negotiating transaction documents relating to Australia, UK and NZ.
Deal significance: Accolade is the largest producer of Australian wine and the fifth largest wine company in the world, delivering over 35 million cases to more than 140 countries each year, according to a statement from G+T.
This transaction sees Carlyle acquire both CHAMP's 80 per cent stake in Accolade and the 20 per cent minority interest held by US liquor company Constellation Brands.
"This deal represents one of the most significant private equity transactions in Australia to date this year, and was a fantastic opportunity for us to support The Carlyle Group by bringing together our strong international private equity experience," commented Clifford Chance partner Andrew Crook.