Rio Tinto divests Qld coal assets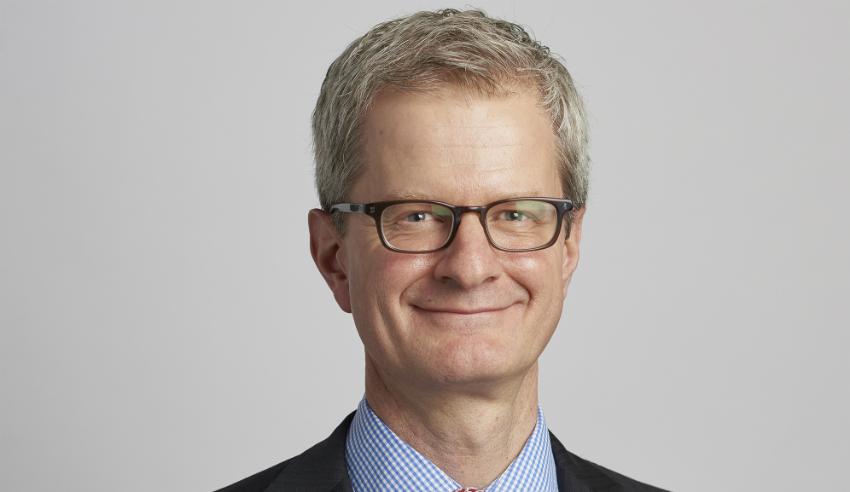 Rio Tinto has announced that it will sell its interests in several Queensland-based coal assets, with binding agreements entered with a number of different parties.  
Firms: Allens (Rio Tinto)
Deal: Rio Tinto has confirmed that it will sell its stake in the Hail Creek coal mine, Valeria coal development, Winchester South coal development project and Kestrel underground coal mine.
Value: US$4.15 billion
Area: Resources, M&A, competition, finance 
Key players: Allens advised Rio Tinto on all aspects of the divestment transactions. The legal team was led by Richard Malcolmson (pictured).
Deal significance: According to a statement released by Allens, these sales represent the last stages in a sell-down of Rio Tinto's Australian coal assets.
The transactions comprise binding agreements to sell Rio Tinto's interests in Queensland coal assets to three groups:
A US$1.7-billion deal to sell the Hail Creek coal mine and Valeria coal development to Glencore.
A US$200-million sale of Rio Tinto's interest in the Winchester South coal development project to Whitehaven Coal.
A US$2.25-billion deal to divest Rio Tinto's interest in the Kestrel underground coal mine to a consortium comprising EMR Capital and PT Adaro Energy.
On behalf of the Allens team, lead partner Richard Malcolmson said that he was pleased to be able to assist Rio Tinto to achieve such excellent results.
"We are looking forward to continuing to advise as each sale progresses to completion later this year," Mr Malcolmson said.
The law firm added that it has advised Rio Tinto on more than US$9 billion of divestments in Australia since 2013.
"Allens also advised on Rio Tinto's sale of Coal & Allied Industries to Yancoal Australia for US$2.69 billion in 2017, the sale of its interests in the Bengalla mine and Mount Pleasant thermal coal assets in New South Wales to New Hope Corporation and MACH Energy for US$616 million and US$221 million respectively in 2016, and the sale of its interest in the Clermont coal mine in Queensland to Glencore and Sumitomo Corporation for US$1.015 billion in 2014," the firm said.