Combination to boost value of iron ore miner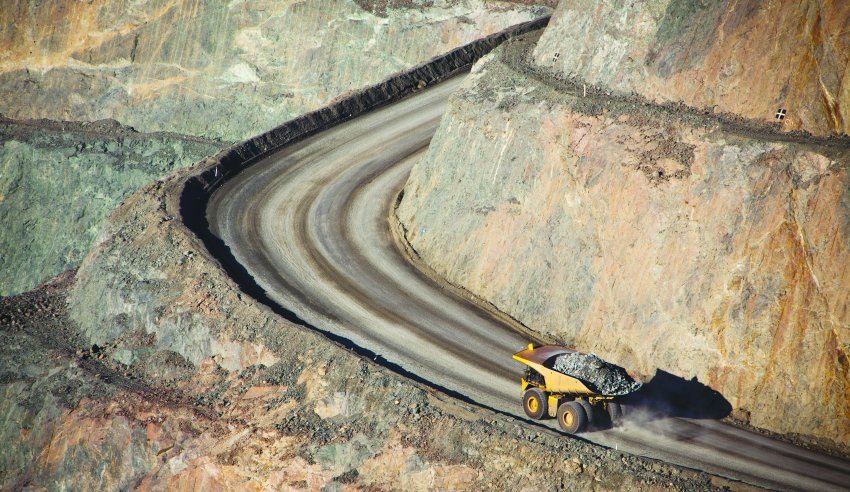 An agreement to combine ASX companies Atlas Iron Limited with Mineral Resources Limited will see the value of the iron ore miner bumped to $297.6 million.
Firms: DLA Piper (Atlas Iron Limited); Gilbert + Tobin (Mineral Resources Limited)
Deal: Atlas Iron Limited (Atlas) and Mineral Resources Limited (Mineral Resources) have agreed to combine by way of scheme of arrangement.
Value: $297.6 million.
Area: Corporate
Key players: DLA Piper advised Atlas on the deal. Perth-based partners Michael Bowen (pictured) and Scott Gibson led the legal team, comprising special counsel Hedley Roost, senior associate Cameron Bill and solicitor Sarah Fay.
Deal significance:
According to DLA Piper's lead partner Michael Bowen, the combination made sense for both of the Australian companies.
"The combination of Atlas and Mineral Resources delivers strong synergies between the businesses as well as a greater diversification in the commodities market for the business and its shareholders," Mr Bowen said.
"We are delighted to be advising Atlas on this significant agreement."