Fox Sports advised on groundbreaking cricket rights deal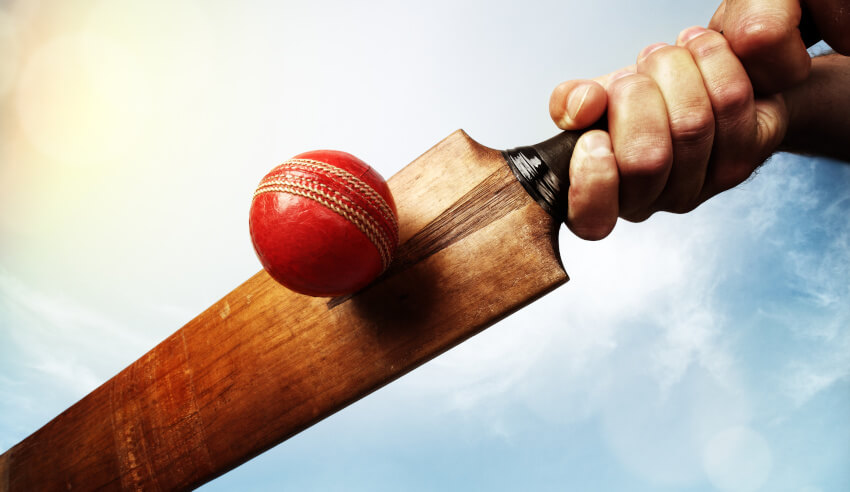 Allens has advised Fox Sports Australia on its landmark agreement to broadcast cricket over the Australian summer, in collaboration with Channel 7.
Firm: Allens (Fox Sports Australia), Seven West Media (advised in-house), Cricket Australia (Hall and Wilcox).
Deal: Fox Sports will broadcast every game of cricket in Australia from October 2018 on a six-year agreement, in partnership with free-to-air television partner Seven West Media.
Allens advised Fox Sports in "complex negotiations" on the deal, including in relation to compliance with anti-siphoning legislation.
Value: $1.182 billion.
Area: Technology, Media and Telecommunications.
Key players: Gavin Smith (lead partner, Allens head of TMT practice), Kon Stellios (partner), David Rountree (senior associate), David Mierendorff (senior associate), Fletcher Stewart (lawyer).
Deal significance: The "landmark broadcast and digital partnership" will see the launch of a dedicated FOX Cricket channel and include the rights to all men's international test matches and women's internationals, the men's one-day and Twenty20 internationals, all Big Bash League matches and 23 women's Big Bash League matches.
Fox Sports will also broadcast 16 of the Big Bash games exclusively.
The deal is a "major step forward" for digital broadcasting in Australia, Allens said in a statement, as subscribers will have access to a live stream of all matches on any device for the first time.
"We are delighted to have continued our work with Pete Campbell, Christina Allen and the talented team at Fox Sports on another landmark sports rights deal," said Mr Smith.
"This agreement is a real game-changer. It completes Fox Sports' coverage of all major sports in Australia meaning it will now be the only place to watch every game and race of every major sport in Australia."
"We look forward to watching as Fox Sports reimagines Australian cricket coverage," he concluded.