Dibbs partners officially join global family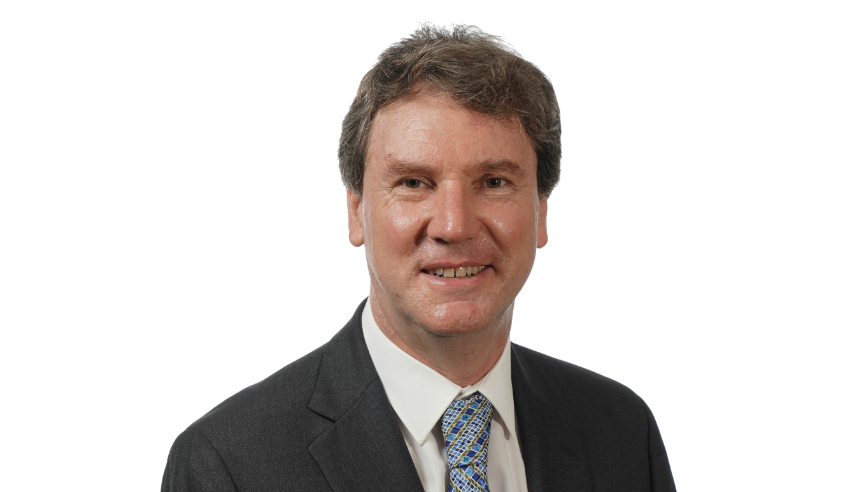 May marks the move of 20 fee-earners from DibbsBarker to BigLaw firm Dentons.
It was the partner acquisition that was not a merger; and the latest headline showing change in Australia's legal mid-tier market is certainly afoot.
As the calendar ticked over into May, a total of 20 senior DibbsBarker fee-earners officially became part of the Dentons family.
This week Dentons issued a statement welcoming 17 lawyers to its partnership and another three as directors. Others have also joined the global firm from Dibbs, including lawyers, support and corps staff. 
Dentons Australia's CEO, Ian Dardis, said that the firm was delighted to have such a large team joining Dentons in Australia.
"Dentons is focused on growth right across the east coast. Since opening our Melbourne office in late 2017 we've already doubled our partner numbers, and with our new presence in Brisbane and additional capability in Sydney, Dentons' local and global clients will benefit from our enhanced Australian offering," Mr Dardis said.
The total tally of 20 ex-Dibbs practitioners to join the Brisbane, Sydney and Melbourne offices of Dentons was two more than earlier reported, with consultants Keith Carl (Brisbane) and Scott Sloan (Sydney) also revealed as part of the group joining the global firm.
Mr Carl and Mr Sloan (pictured) have been appointed as directors at Dentons, along with former Dibbs' partner Mahoney Smith.
Other Dibbs partners who chose not to participate in the global union joined mid-tier law firms Hall & Wilcox, Piper Alderman, HWL Ebsworth and Keypoint Law.  Meanwhile, partner Bill Burrough announced that he would be retiring from the legal profession.
At the time the Dibbs' partner acquisition was announced, managing partner Stephen Purcell was positive about the news that a major chunk of the firm would be joining a "leading global firm with a strong local presence". Mr Purcell also indicated that he would not join the bloc moving to Dentons.
"We are delighted that our partners, along with other team members, are joining a leading global firm with a strong local presence," Mr Purcell said.
"With client, practice and cultural synergies between the two firms, we are pleased to have reached an agreement with Dentons. They are an excellent firm where our partners will continue to deliver high-quality legal services. Being part of a firm with global reach and an innovative approach to legal solutions will further enable our partners to amplify their offering for clients into the future," he said.
In addition to the three directors, Dentons welcomed the following new partners:
Sydney partners David Carter, Peter Luke, Lis Boyce, Geoff Cairns, John Reen, Paul Schmidt-Uili, Emma Hodgman, Scott Sloan, David Sharpe, Gary Koning and Justin Kang.
Melbourne partners Jason Morris and John Stragalinos.
Brisbane partners Jeff Baker, Matthew Rollason, Kirsten Pike, Keith Carl, Mahoney Smith, Ben Shaw and Scott Guthrie.
Dentons' Australia region now has offices in Sydney, Melbourne, Perth and Brisbane, and Port Moresby in Papua New Guinea.