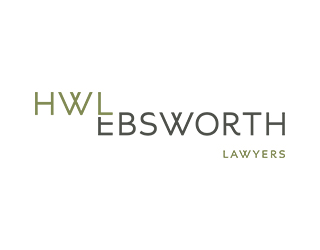 HWL Ebsworth
HWL Ebsworth is one of Australia's leading full service commercial law firms and is currently recognised as the largest legal partnership in Australia, according to the Australian Financial Review's Partnership Surveys June 2017.
The firm has over 200 partners and 900 legal staff catering to clients in its offices located in all Australian states and territories.
HWL Ebsworth prides itself in not being distracted with overseas ambitions, which allows its partners to focus on its clients' needs.
HWL Ebsworth was formed from the merger in 2008 between Ebsworth and Ebsworth (est. 1890s) and Home Wilkinson Lowry.
Company size:

1,000 - 5,000 employees

Business Address:

Level 26 530 Collins Street Melbourne VIC 3000