Gadens names new family and relationships partner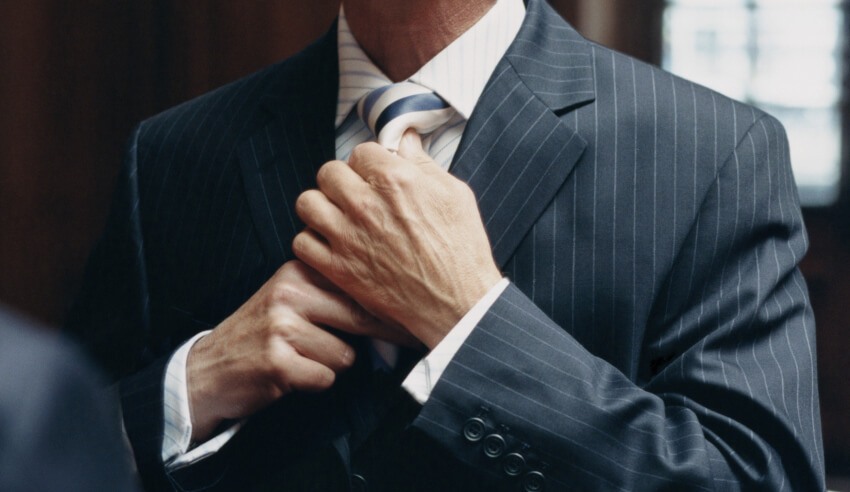 The national firm announced last week that it had welcomed a new senior professional to join its family and relationship law practice.
Paul Lewis has joined Gadens, having left his role as a director of Sexton Family Law, bringing with him "specialist expertise in all areas of family and relationship law, evaluative mediation and family dispute resolution", the firm noted in a statement.
Gadens chief executive Grant Scott-Hayward said Mr Lewis' appointment was an exciting and important step in the firm's ongoing expansion in the Sydney market.
"With the introduction of same-sex marriage and changing definitions and types of families in Australia, the ongoing growth of our private client practice is gaining even greater momentum," he said.
"Paul will be playing a key role in leading the development of this practice in Sydney as a market-leading practice."
Mr Lewis affirmed that he, too, is excited about joining the firm and is looking forward to contributing to its family and relationship law team.
"The choice to join Gadens was virtually made for me because the firm is clear about its values, culture and commitment to client service," he said.
"Having access to senior lawyers across the firm who specialize in areas that often intersect with family law is a real advantage to our private clients."
The firm is thrilled to welcome Mr Lewis, Mr Scott-Hayward concluded.
"Paul is a leading family and relationship law practitioner, who concurrently has been a practicing mediator for almost 25 years, he said.
"He is also an accredited specialist in both family law and dispute resolution."