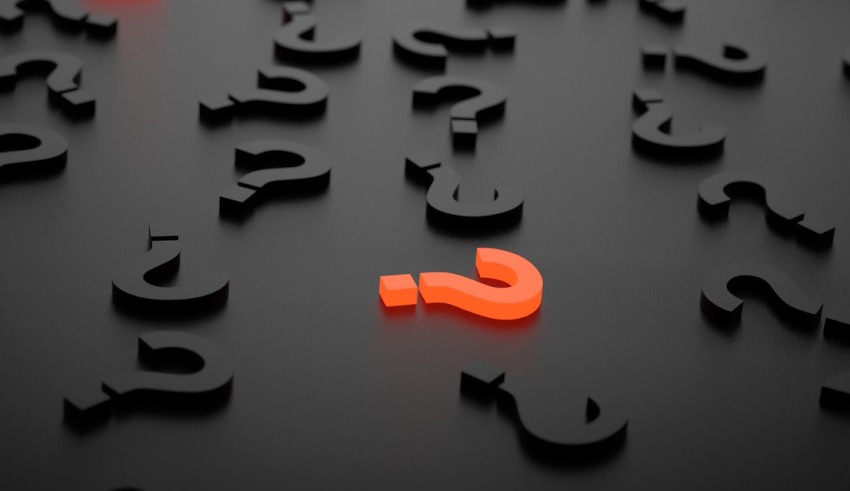 Three senior lawyers from separate law firms have spoken out ahead of the Australian Law Reform Commission's upcoming report into litigation funding.
The Australian Law Reform Commission is presently tasked with undertaking an inquiry into litigation funding, the findings of which it is expected to report by December this year.
In its inquiry, the commission will investigate a range of issues relating to the litigation funding market generally, including the current scope for further regulation when it comes to litigation funders.
Speaking to Lawyers Weekly as part of a special feature on litigation funding, three senior lawyers, who specialise in this practice area, offered up their opinions on where regulation currently stands for litigation funders, whether more is needed and how the market for litigation funding is set to change over the coming years.

"I've called for the regulation of litigation funding of class actions for a decade. The case is strong for a licencing requirement for funders which incorporates minimum prudential requirements and as well as regulatory scrutiny of conflicts of interests, level of control over litigation and acceptable levels of commission," said Herbert Smith Freehills partner Jason Betts.

"The machinery already exists within the Corporations Act and ASIC is more than able to regulate funders as they do other kinds of managed investment schemes. Many funders support this kind of regulation, [...] and as [our] funding market attracts more international participation from funders with limited asset presence in Australia, the need for regulation is clear and largely uncontroversial. However, it lacks political support, probably because calls for regulation of funding are often mischaracterised as calls for a limitation on access to justice. 

"A modest licensing requirement would also not dampen the growth of class action litigation in our market."
A similar sentiment was offered by Amanda Banton, partner at Squire Patton Boggs, who noted that despite licensing arrangements having been previously proposed, "there is still a very low barrier to entry for litigation funders in the local market to date, as they are only required to have in place a policy for managing conflicts of interest".
"The absence of regulation and 'ethical constraints' is a matter that is being currently considered by the Australian Law Reform Commission's inquiry into class action proceedings and third party litigation funders, which may see the recommendation for the Commonwealth regulation of funders," Ms Banton added.
"Whilst the commission's report is not due until December 2018, it is possible that it could include recommendations for some form of licensing regime that will require funders to satisfy minimum thresholds for assets and cash resources being held and available locally, or otherwise some form of certification of assets that are held overseas, and a pricing regime that may not dictate minimum commissions but will impose maximum limits, and limit or prohibit tiered costing and project management fees. 
"Any such regime is also likely to demand more transparency of the terms on which funding is provided."
However William Roberts Lawyers principal Bill Petrovski shared a different perspective. 
"Lawmakers and regulators to date have not felt the need to heavily regulate litigation funders or the market more generally. I think this has been the right call thus far, as I am of the view that one ought not to regulate for the sake of regulating. There must be a compelling reason to do so," he said.

"Taking this approach, what happens in the future must be proportionate to and in line with any developments in the practices of the market."

Speaking elsewhere on the litigation funding market, Mr Petrovski said there is little doubt that funders add to the whole idea of creating and enhancing access to justice.
"I do not think there is a doubt that litigation funding in various areas has rightfully enabled people to have their day in court. Support of class actions is a pure example," Mr Petrovski explained.
"Some stakeholders in the law have viewed litigation funding as helping open the 'flood gates', clogging our courts with cases that would not otherwise be there. Respectfully, I think this type of reaction is somewhat alarmist and misconceived. The better question is whether litigation funding has caused an increase in unmeritorious or illegitimate litigation. To my knowledge there is no evidence of this being a problem.
"Otherwise, to my mind, enabling good cases to come before the courts is enabling access to our justice system."