NRF appoints A&O commercial arbitration partner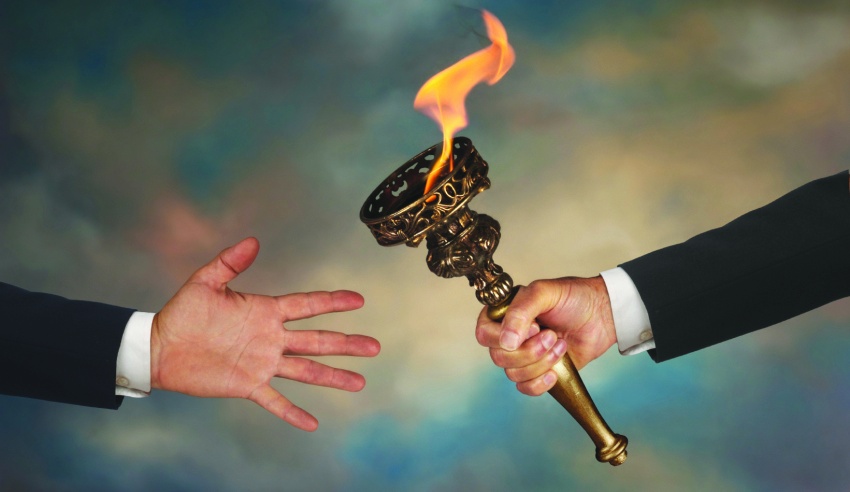 The global firm has announced the appointment of a partner from Allen & Overy's Singapore office, who brings "considerable experience" in international commercial and investment treaty arbitration.
Andrew Battisson has joined Norton Rose Fulbright's international arbitration practice group in its Sydney office, a move that managing partner Wayne Spanner said was evidence of the firm's continuing investment in its dispute resolution capacity, both in Australia and regionally.
"This year has seen the firm take on a number of substantial litigation matters across a range of sectors, which is broadening both our experience and offering to local and global clients," he said.
"Building out our international arbitration offering with the inclusion of a highly experienced partner of Andrew's quality will further strengthen the firm's investment in this important practice."
NRF global co-head of international arbitration Mark Baker added, "Andrew's appointment reflects the growing strength, depth and reach of our international arbitration practice and further emphasises the importance of the Asia-Pacific region to our clients and practice."
Mr Battison commented that NRF is a "perfect fit for my practice", which he said has spanned most regions of the world and many of the major industries that the firm has identified as a key focus of its global offering.
"I look forward to being able to offer my international clients access to the firm's global disputes team, including its well-respected group of partners in Australia and across the Asia-Pacific working across the disputes practice nationally and internationally," he said.
The appointment is one of 11 lateral partner announcements the firm has made recently, in addition to the promotion of eight lawyers to the NRF partnership ranks in December of last year.