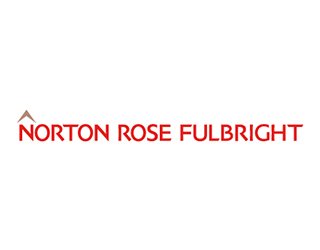 Norton Rose Fulbright
International law firm Norton Rose Fulbright is based in 33 countries across Europe, the United States, Canada, Latin America, Asia, Africa, Australia, and the Middle East.
It was formed in June 2013 by the merger of UK-based firm Norton Rose and US-based firm Fulbright & Jaworski.
The law firm is currently composed of more than 4,000 lawyers and legal staff. In 2017, Norton Rose Fulbright achieved a top five ranking in Acritas' Sharplegal Global Elite Brand Index.
Company size:

4,000 lawyers, 59 offices

Business Address:

3 More London Riverside, London SE1 2AQ, United Kingdom