'Relevance, resilience and respect' crucial for barristers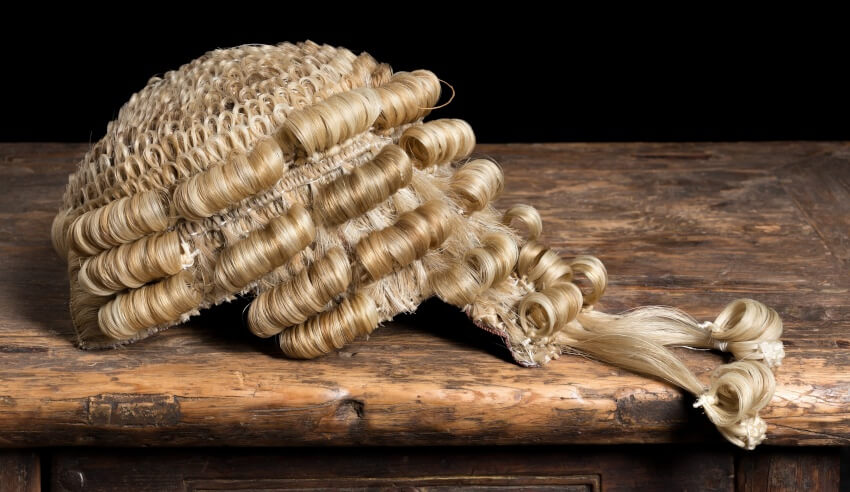 The notions of relevance, resilience and respect are becoming ever more important for barristers moving forward, in a legal profession dealing with disruption and change in our contemporary world.
That is the view of Australian Bar Association chief executive Cindy Penrose and NSW Bar Association chief executive Greg Tolhurst, who see the threefold challenge of being relevant, resilient and respected as one that "will indelibly shape the future" of the legal profession in Australia, particularly for barristers.
It is also set to be the theme of this year's ABA & NSWBA National Conference, titled "rise2018", to be held in mid-November and co-organised by the two representative groups.
Keynote speakers at the event will include: High Court Chief Justice Susan Kiefel, High Court justice Virginia Bell, federal Attorney-General Christian Porter, Federal Court Chief Justice James Allsop, NSW Supreme Court Chief Justice Tom Bathurst and former High Court Chief Justice Robert French.
Speaking to Lawyers Weekly, Ms Penrose said the conference theme was particularly pertinent at this juncture: "In an era of 24-hour news cycles and fake news, there is a deep public fatigue and mistrust of traditional institutions."
The legal profession is, at its heart, a service industry, she said, and it must stay that way.
"Lawyers and barristers pledge to serve the courts, the administration of justice and the public good, and to promote and fearlessly protect their client's best interests," she said.
"That concept of 'service' and 'advocacy' may sound very old-worldly but, now more than ever, our society needs fearless advocates who are not afraid to stand up and champion justice, even when it is unpopular to do so."
There remain a number of issues facing barristers in this evolving landscape, she remarked, and the profession must take appropriate action or face consequences.
"Australia's legal profession is facing disruption and change at an unprecedented pace, technology is changing the way we serve the administration of justice, and the genuine promotion of diversity and inclusion remains a real struggle in the profession, as well as in the broader community," Ms Penrose said.
"I don't think it's an overstatement to say that the future success of our profession and the fate of the rule of law in this country turns on the quality of decisions we make together today."
Both she and Mr Tolhurst are hoping the national conference in November will serve as a vehicle for driving those decisions, together with all-important law reform and public debate.
"The ABA and NSWBA are always proud to represent and promote the bar's exceptional specialist advocacy and high standards of legal practice," the pair said.
"The calibre of the [conference line-up] represents the very best of what Australia's legal profession has to offer and exemplifies the contribution that our members can and continue to make to the administration of justice, law reform and public policy in this country."